I needed to get out of myself. Thoughts spun around my head like a hamster in a wheel. I needed to shut my laptop and get the hell out of Dodge, specifically up the California Coast for a road trip.
So rather spontaneously I reserved a room at the Alamo Motel and took off. Every destination would be rather random and unplanned. A step out of my comfort zone.
I don't know what it is about the open road. Driving. It becomes a form of transcendental meditation for me.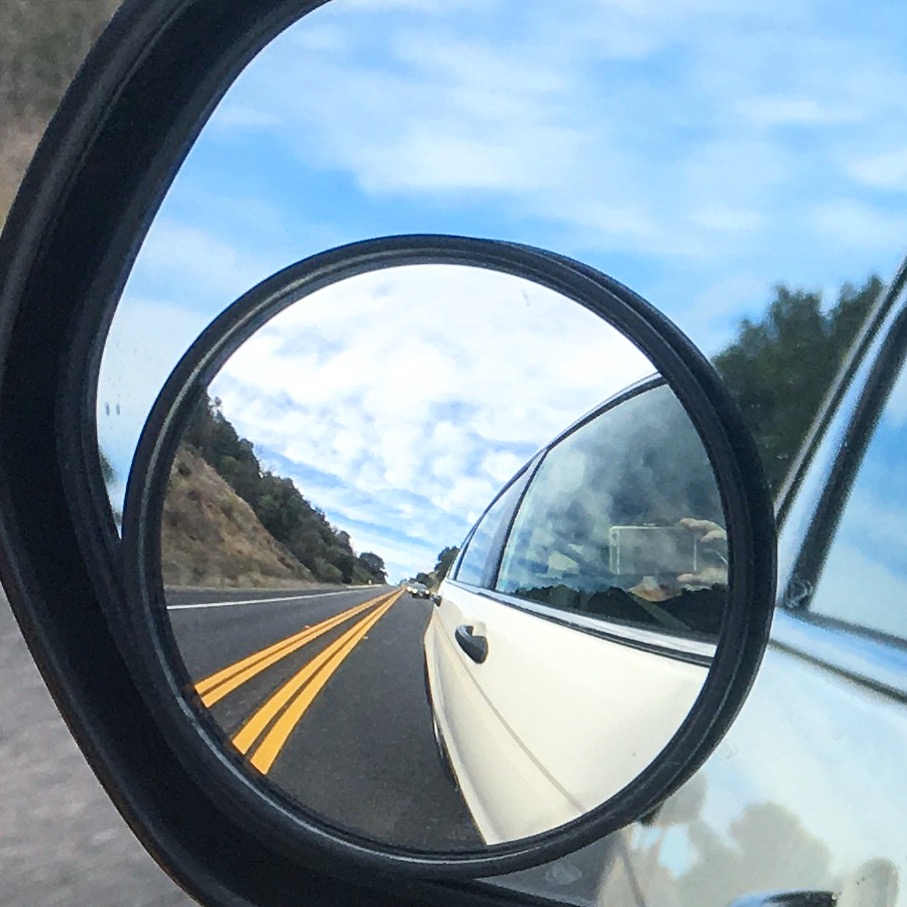 Very uncharacteristic of me, I took my time…stopped along the way. Took pictures. And yes, I became enthralled with the panorama option on my phone.  Consider yourself warned.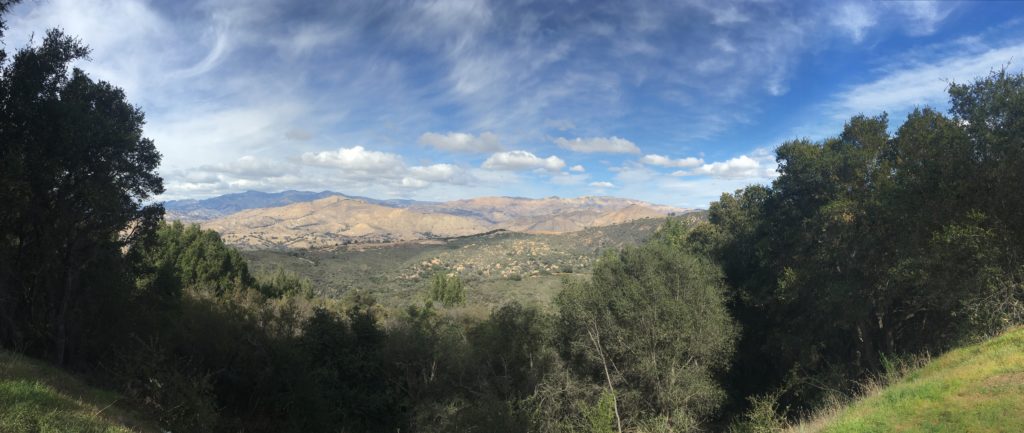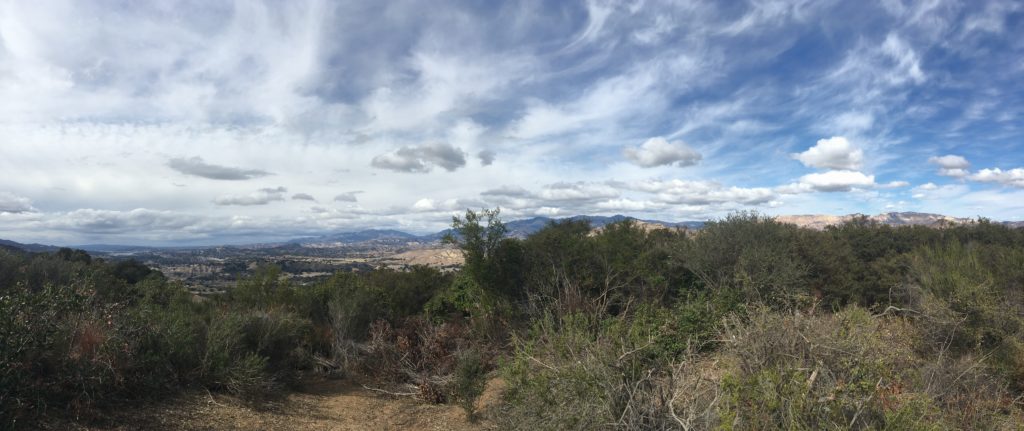 It occurred to me as I pulled into the parking lot of the Alamos Motel that I had been to Los Alamos before. Yet it didn't trigger any memory while booking the room online. It wasn't until I entered the very small town that I remembered it.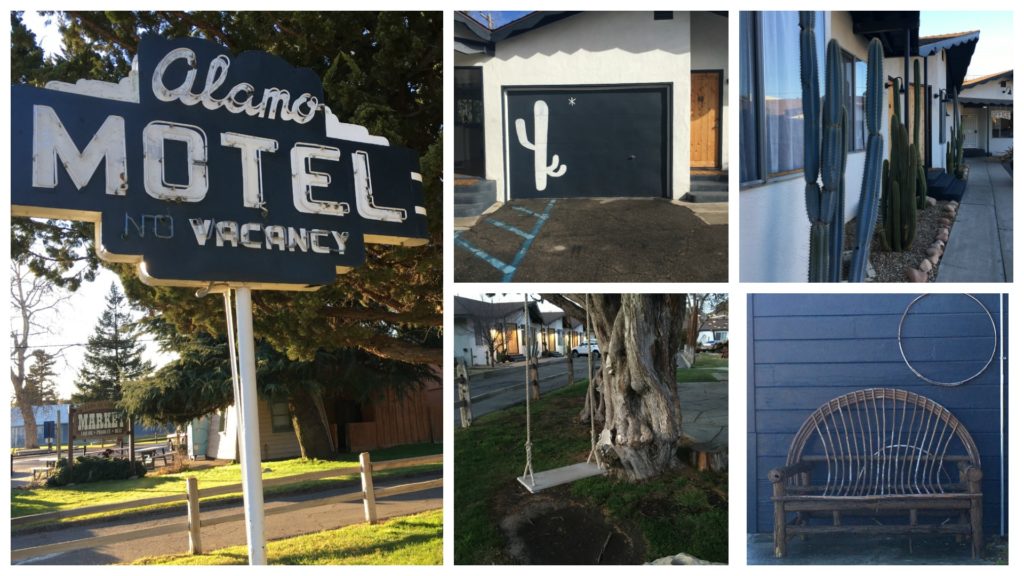 I'm not one for planned quaintness. Yet, Los Alamos isn't all glossy spit shine. It's warmth embraces you.
I had a very nice glass of wine with charcuterie at Pico that evening and went to bed.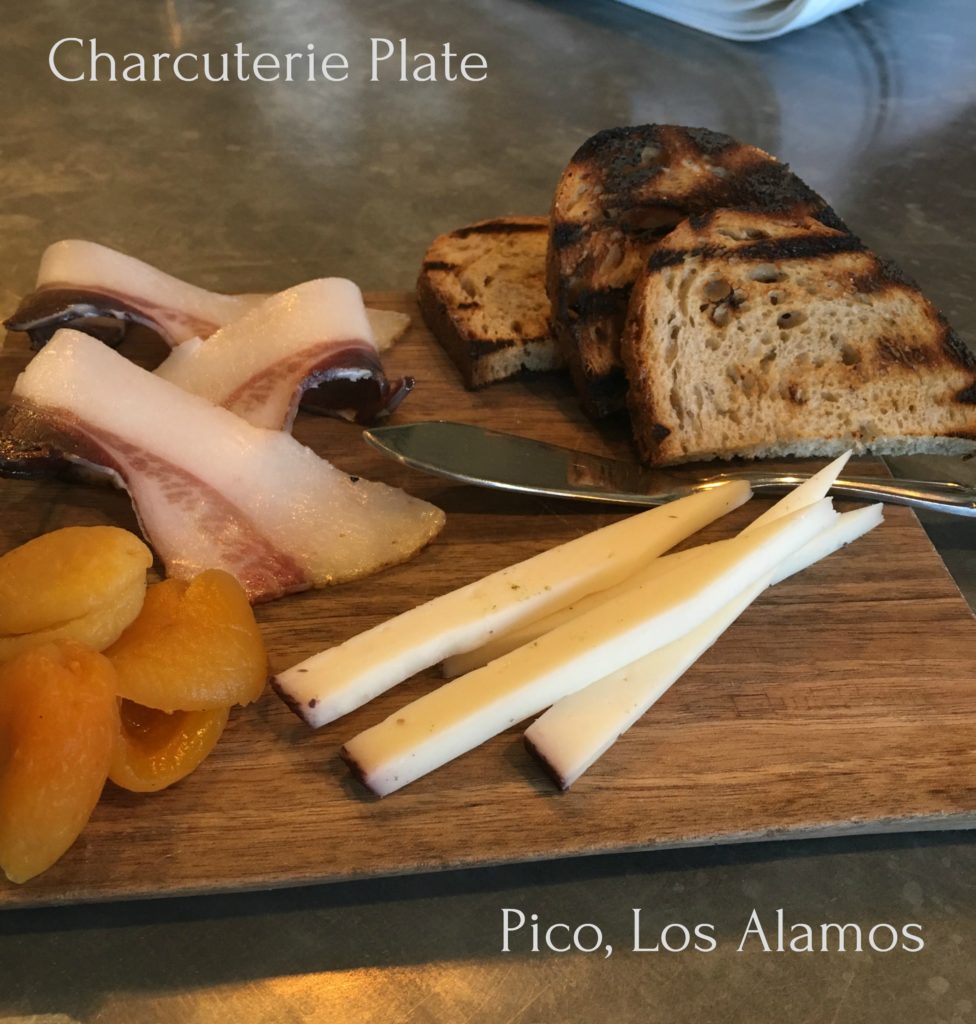 The next morning my first stop on my random tour was Oceano Dunes. When I read that one could drive cars on the beach I had to check it out.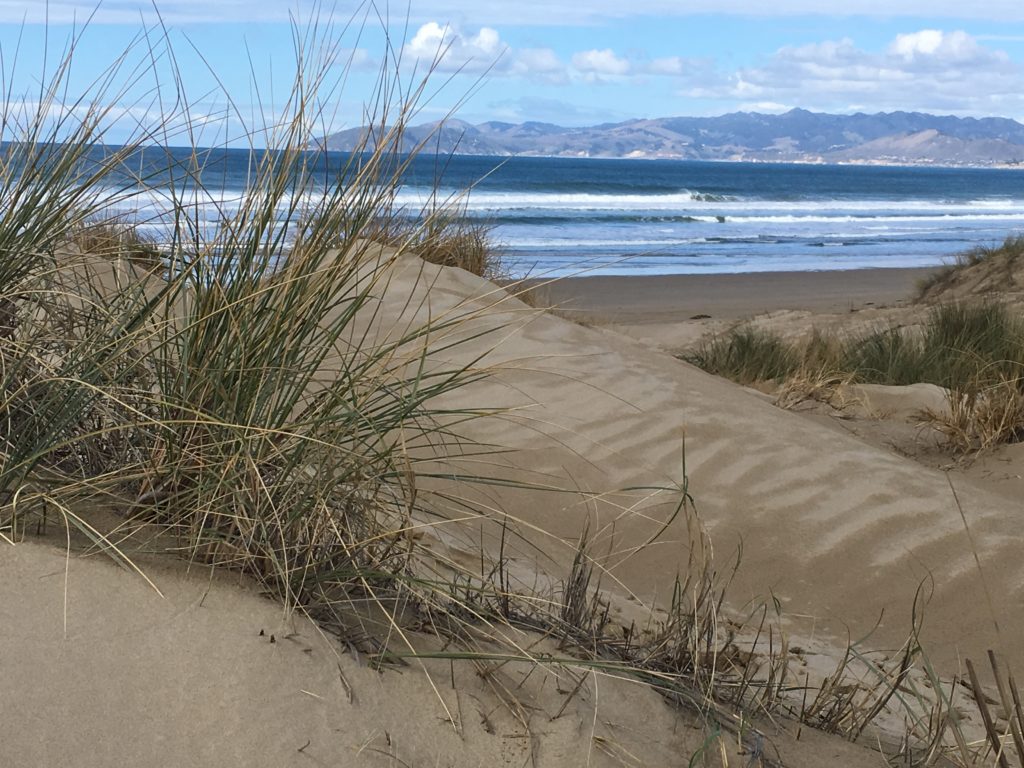 It being the offseason, the beach was deserted. The sand by the shore, the firmest I've ever experienced.
No vehicles were on the beach,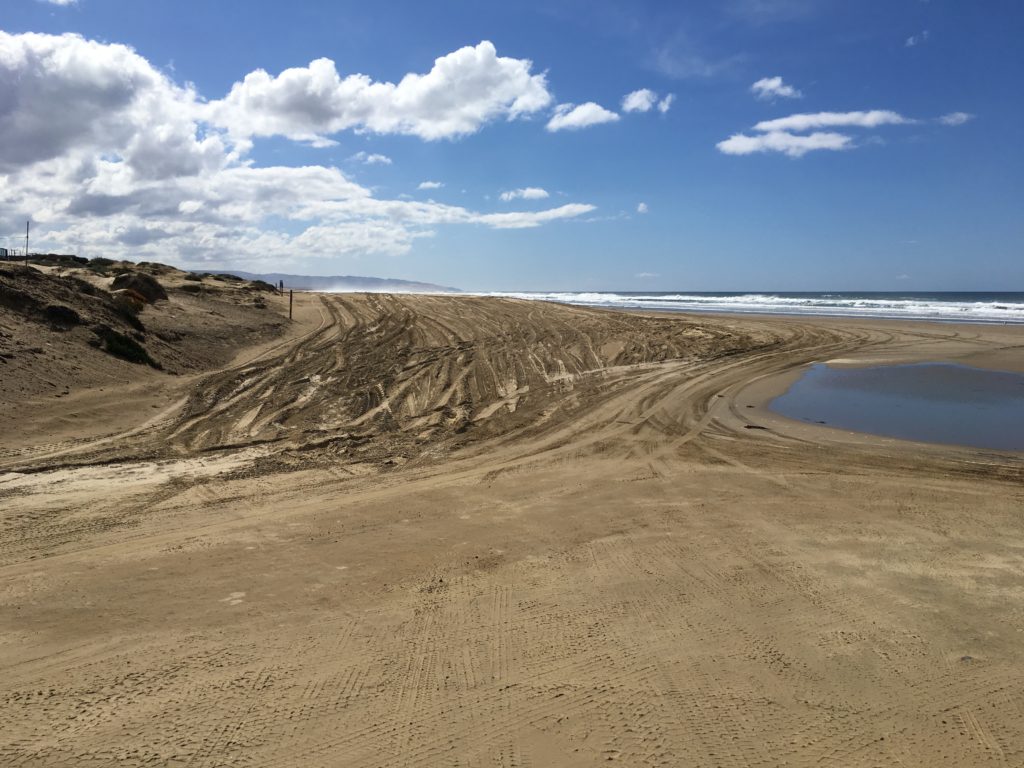 only the traces they left behind.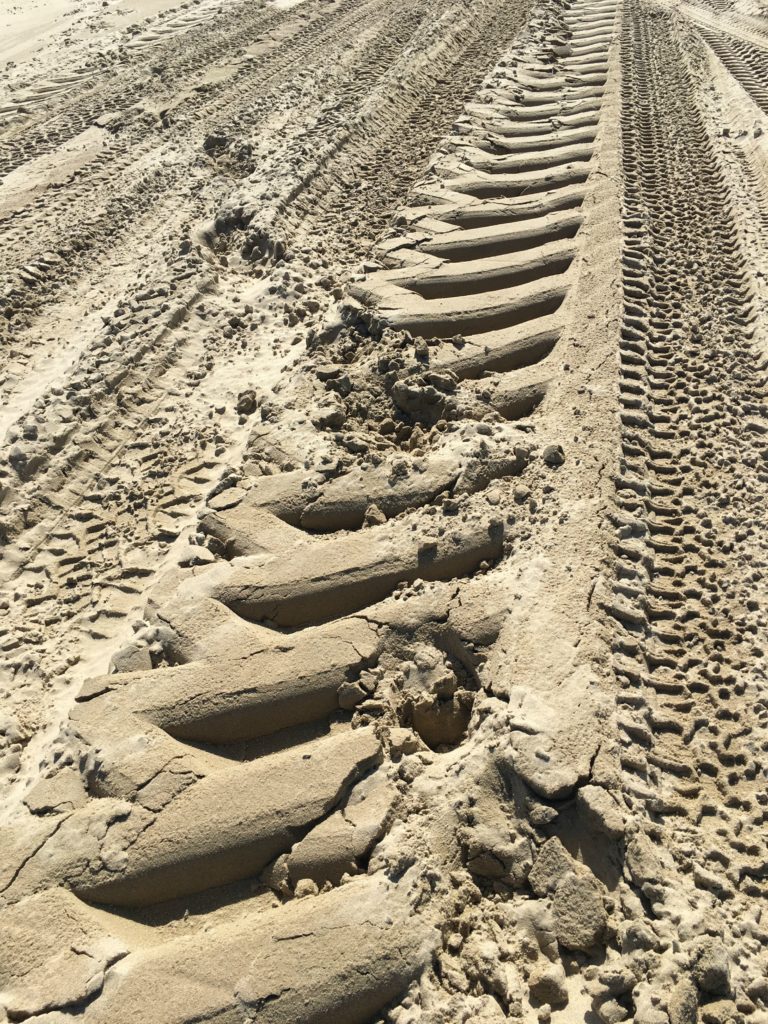 As well as human imprints.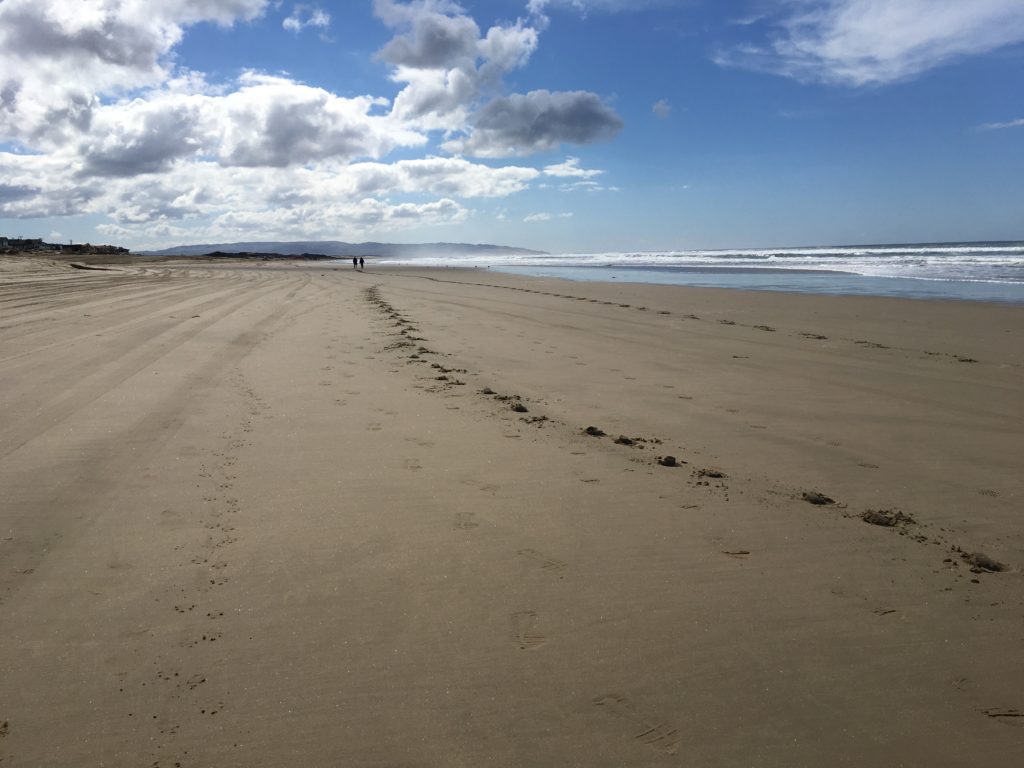 You were warned.

Stayed for my next destination.