Easter Recipes
Still undecided as to what you'll be serving this Easter Sunday?  Here are some serving suggestions from this site and others.
A great way to start the feast without getting stuffed are vegetables, make that beautiful vegetables.  I usually opt for olives, steamed asparagus plus hummus and crackers.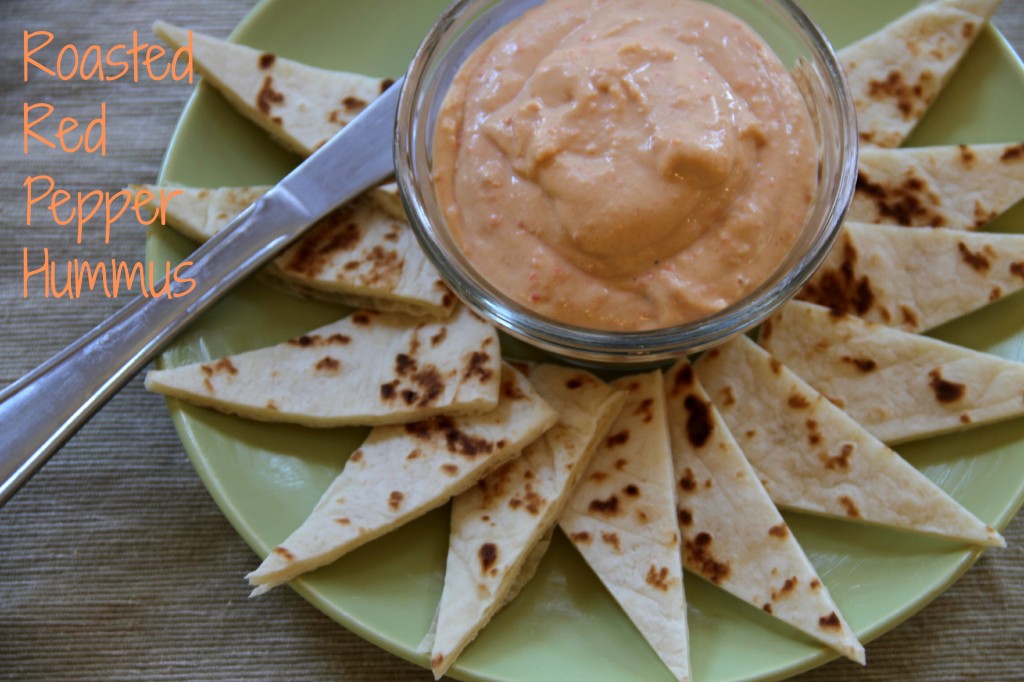 But if you really want to wow in taste and presentation check out Cooking on the Weekend's  Lemon Dill White Asparagus and Roasted Baby Carrots.
Looking for something more substantial but healthy nonetheless here's a Kale and Mushroom Flat Bread.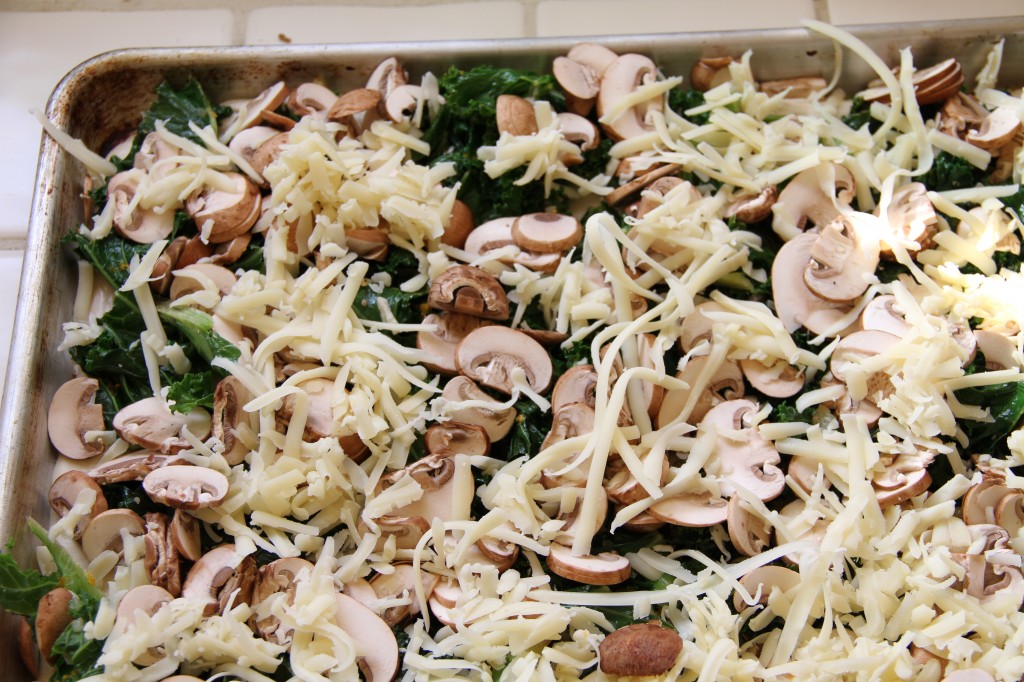 Or try this Italian Easter Pie from Christina's Cucina.
How about this Smoked Trout and Arugula Salad?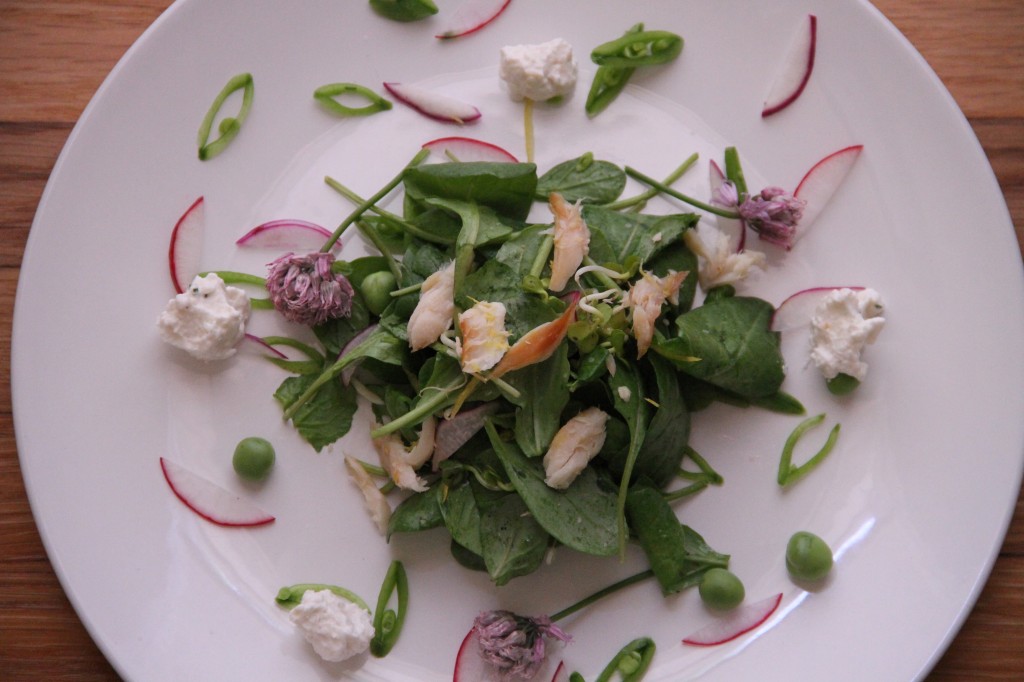 Or this crisp and clean Peas Sprout Salad?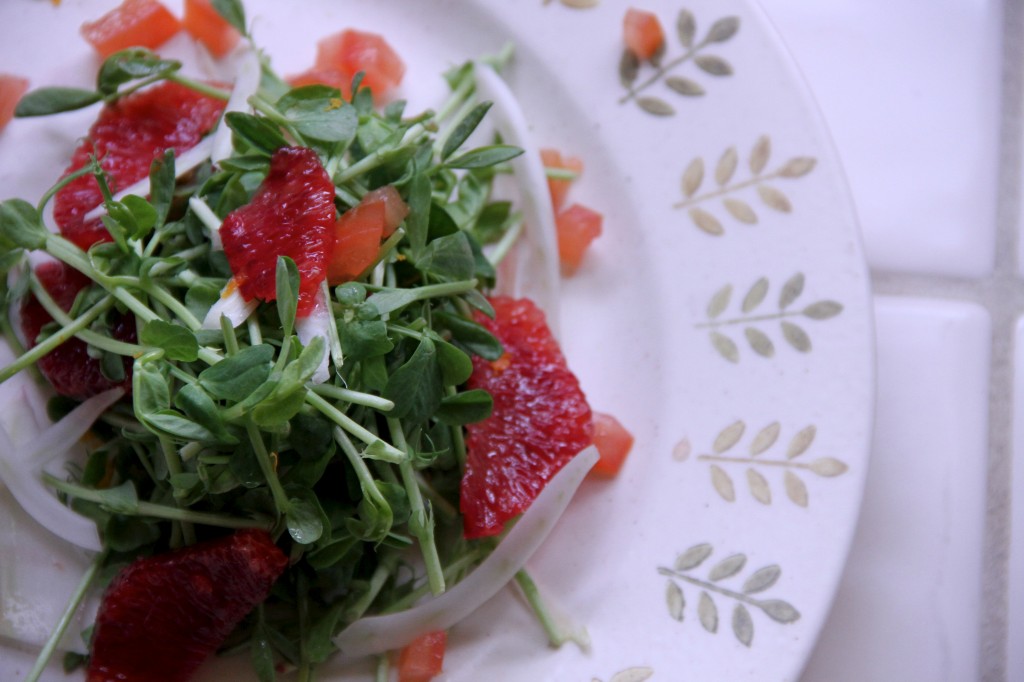 Of course you'll want to add a side dish that can double as an entree in case there are vegetarians at your table.  This cauliflower and quinoa is sure to please, as well as this quinoa stuffed eggplant recipe from Tasting Page.
For me there's only one meat to serve on Easter and that's lamb.  My show stopper lamb on rosemary skewers delivers in flavor and presentation.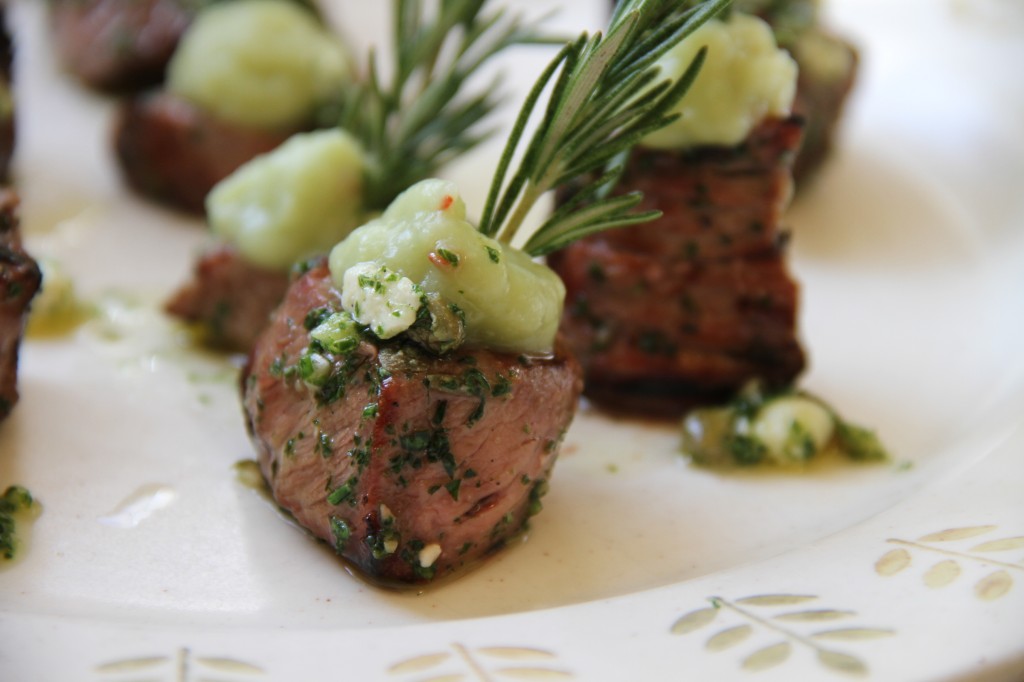 But if you want some pork try this bacon wrapped tenderloin.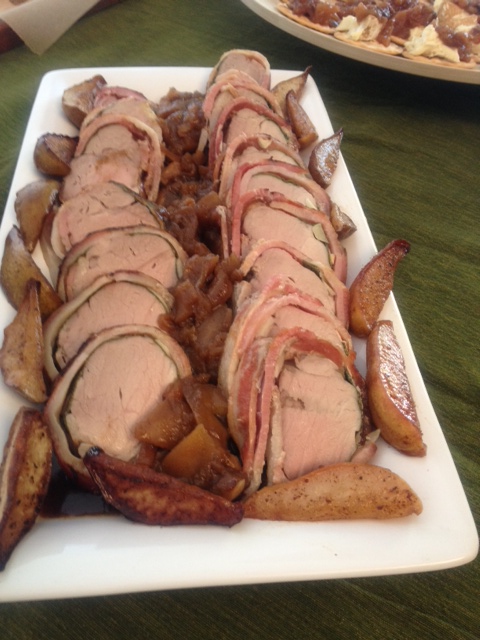 And for dessert there's my absolute favorite Easter dessert recipe pastiera.  Start soaking your wheat berries now.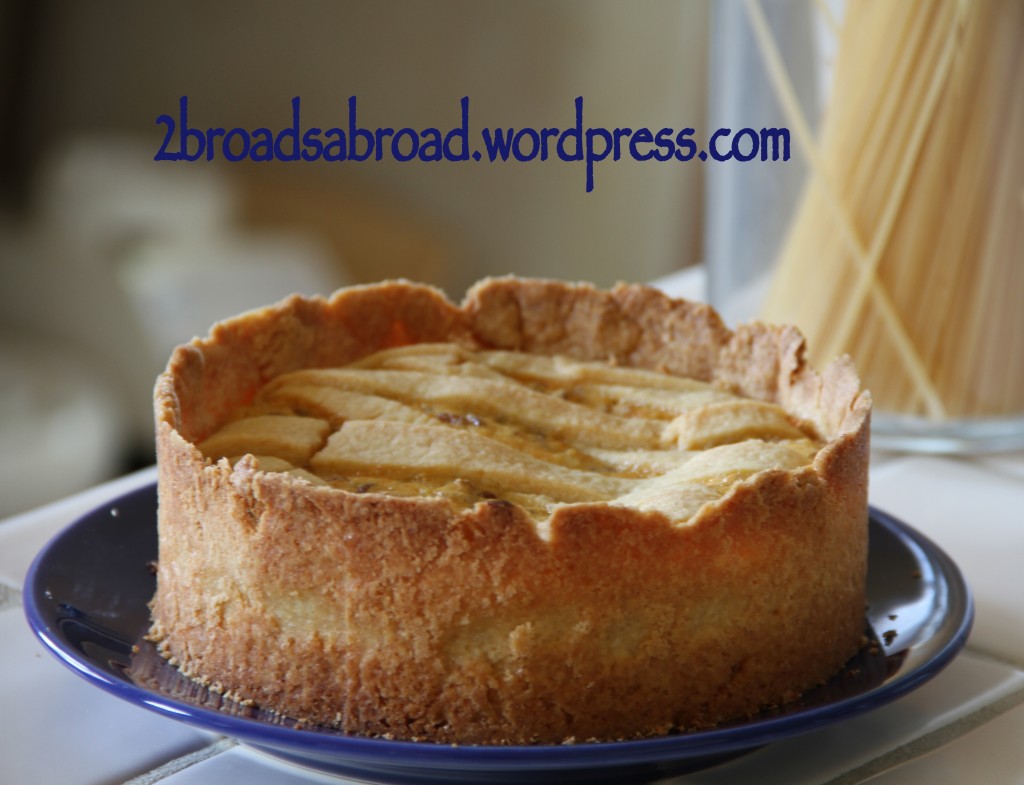 Happy Easter!