I'm getting a bit tired of food posts. So I've decided to showcase what I consider some of the hidden gems of Los Angeles. And I couldn't think of a better person to explore with me than Kelli of Layers Los Angeles. Kelli is familiar with Echo Park Lake, but had never explored the area. I was thrilled to play tour guide as I had lived in the area for many years.
The park is an oasis from the madness of commuting. There's a cafe, shade, paddle boats for rent and in the early summer the lake is abloom with lotus blossoms. It's a photographers dream come true.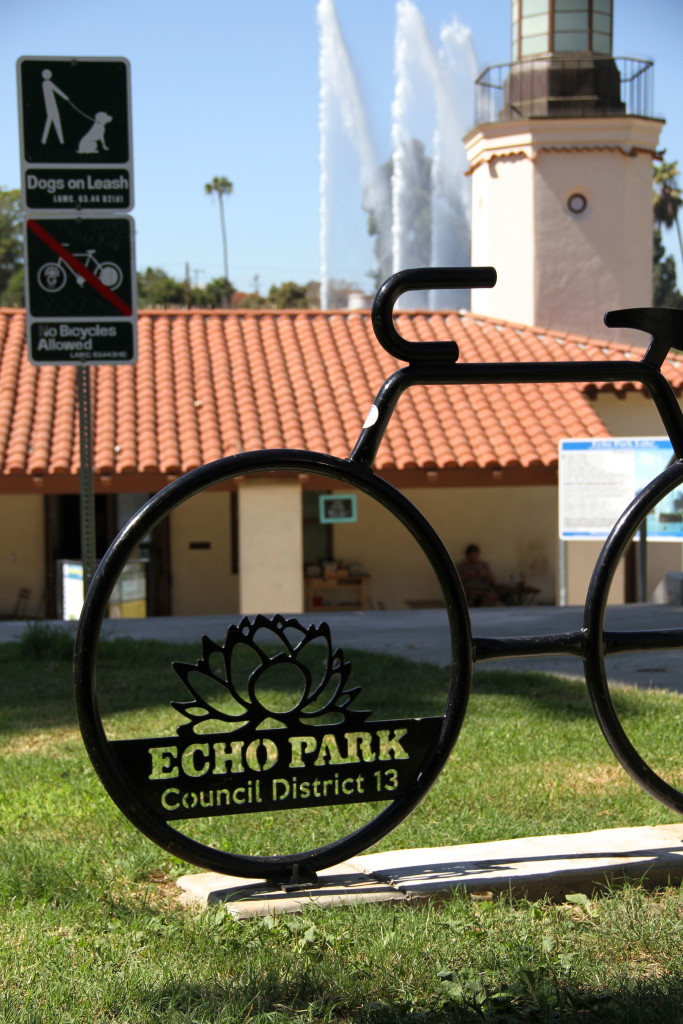 Like many people, Kelli didn't realize that there is a historic area of Echo Park called Angelino Heights.  Angelino Heights was the first planned suburb of Los Angeles and is a treasure trove of Victorian Houses.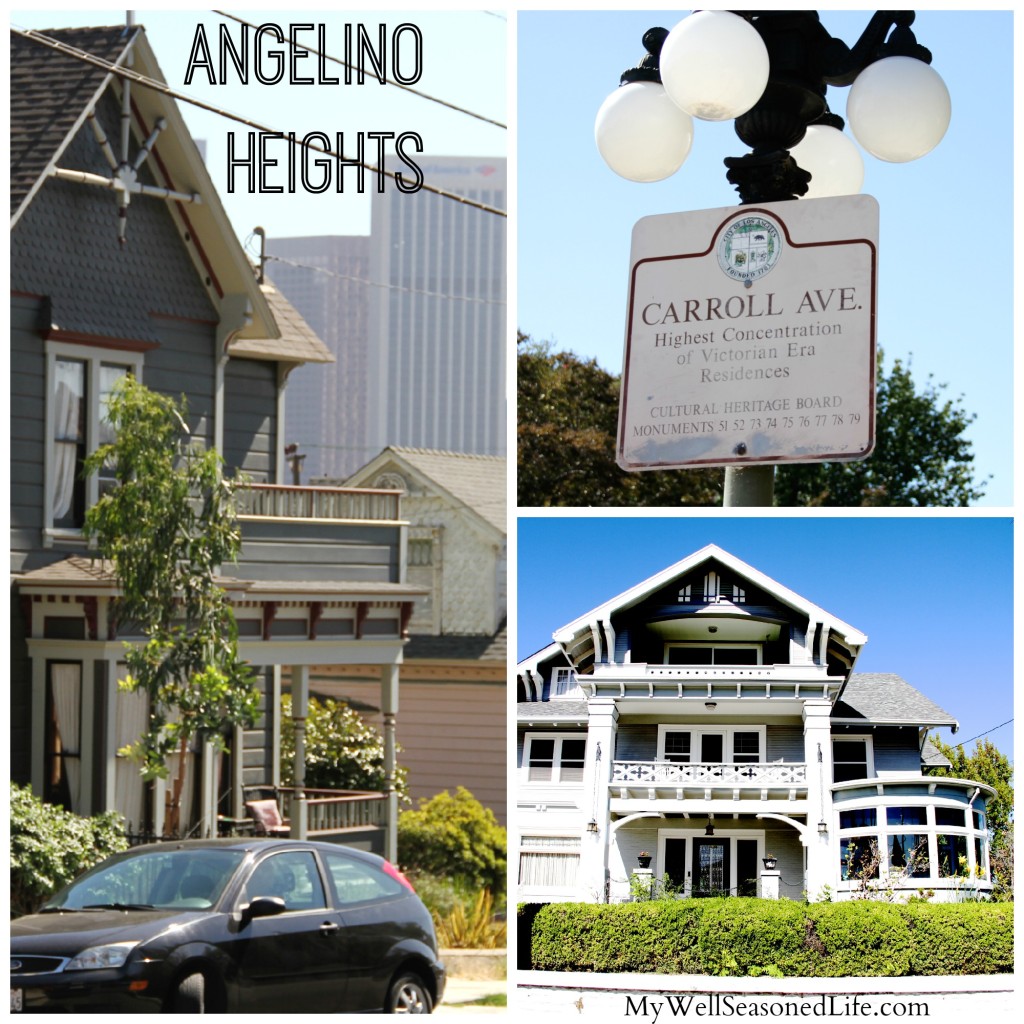 Angelino Heights has a view of downtown's skyline, in fact I used to walk to the Music Center from my place. The most famous street is Carroll Avenue.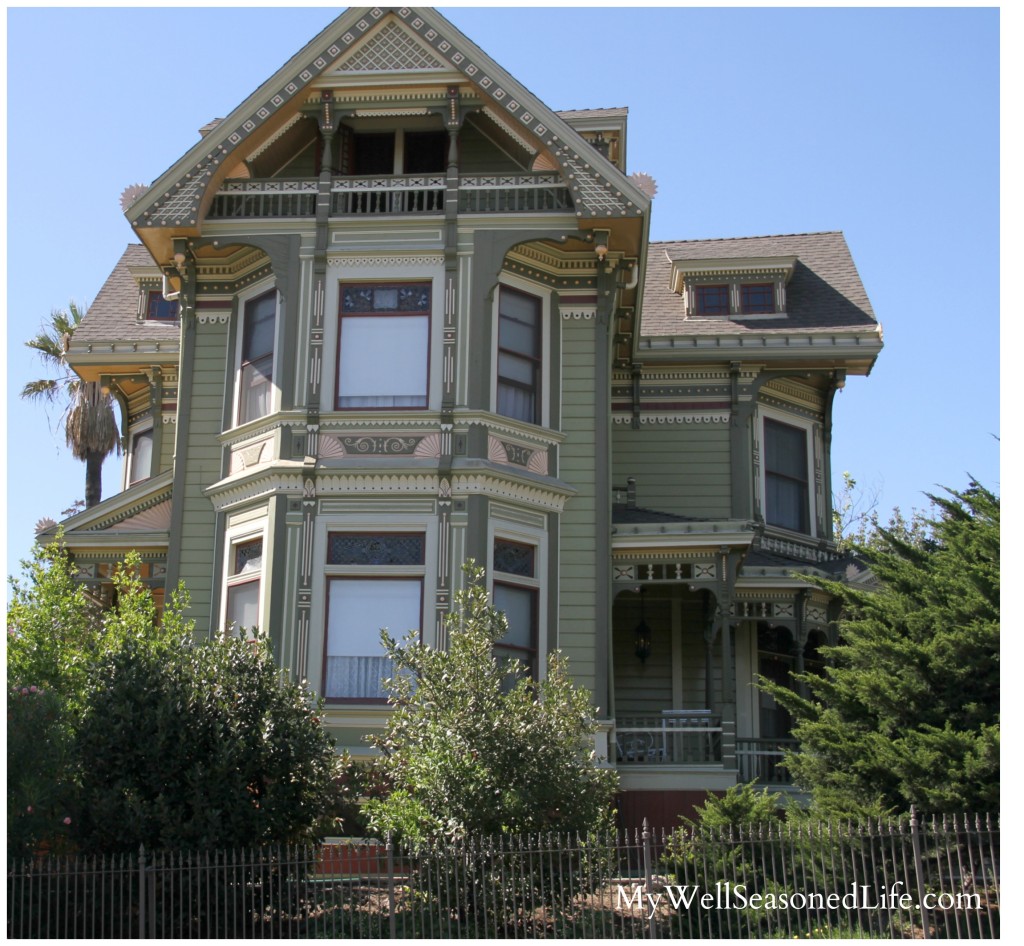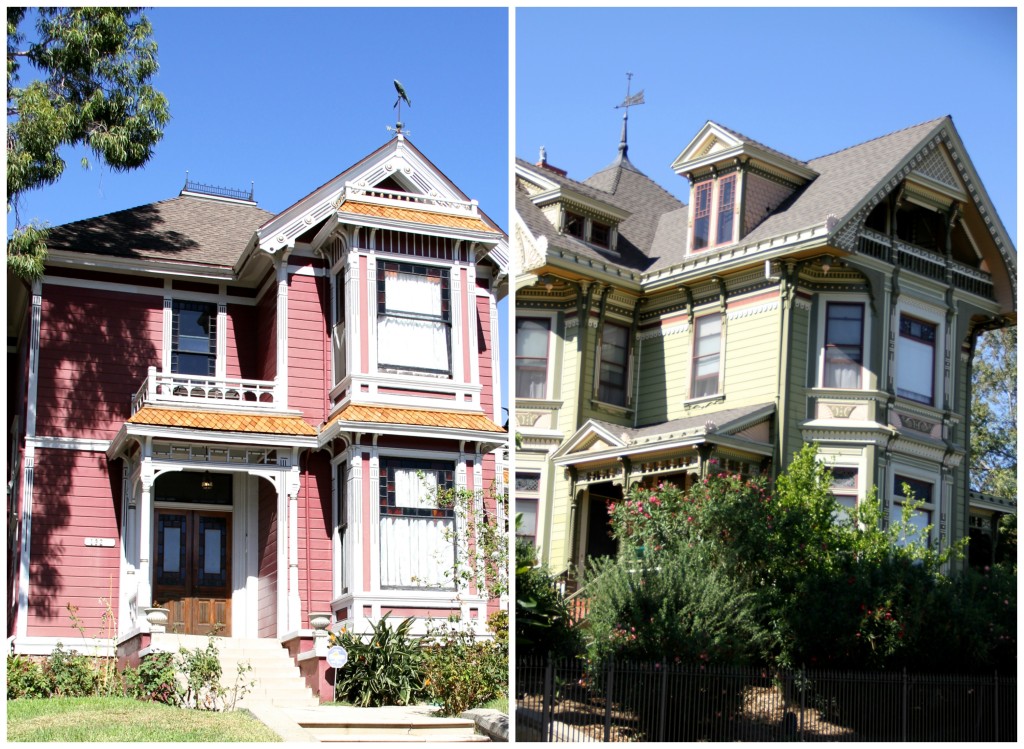 It also has a view of the lake…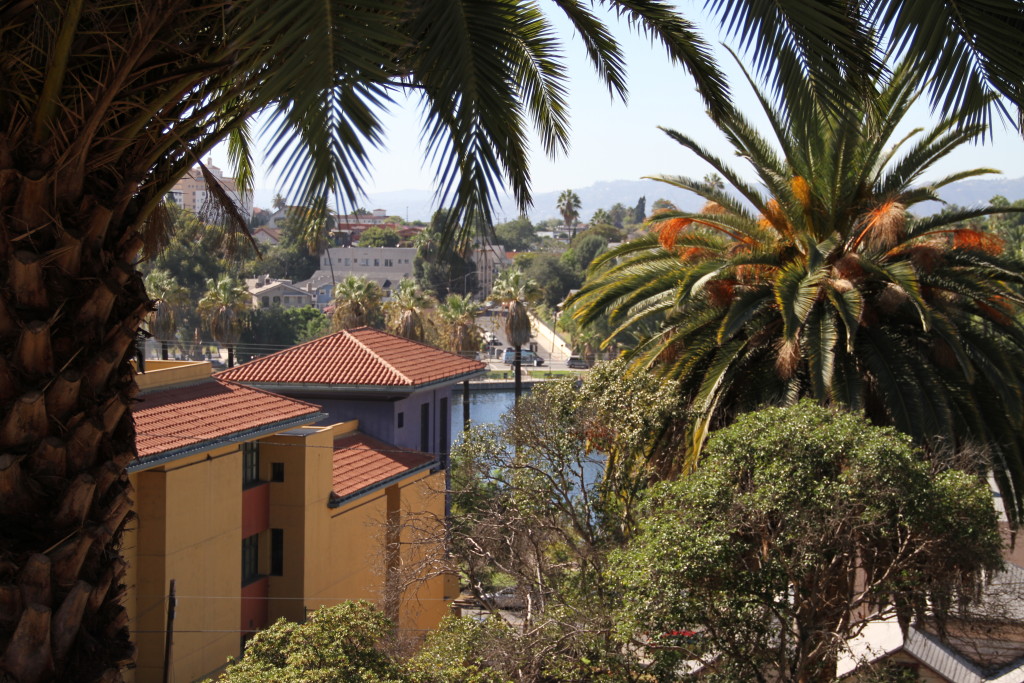 …that is if you own one the huge beauties that sit above it.
As the weather cools down Echo Park Lake and Angelino Heights are wonderful hidden gems of Los Angeles.