It's great to be me.  I'm surrounded by wonderfully creative and generous people…who love to laugh and share.  So today I share some of my favorite links of the week by people I know personally and via the web.  Hope you enjoy them as much as I do.
Valentina's Cooking On the Weekend's Wasabi Glazed Ahi Tuna  had me reeling at its sheer beauty.  But when I read the simplicity and flavor of her recipe I fell in love with it.  You will too.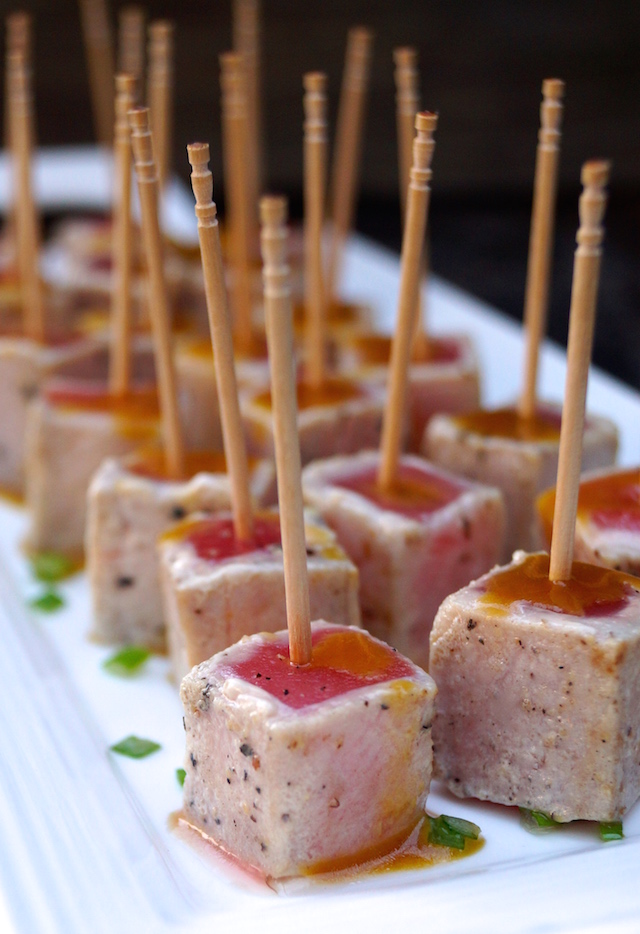 You can't go wrong with Dorothy's of Shockingly Delicious' Candied Orange Peel.  Don't over think this one just make it.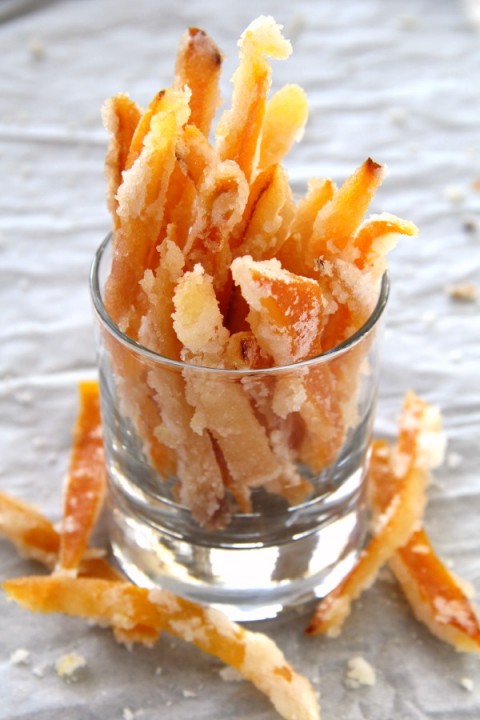 For the shear magic of Evan Funk's craftsmanship, please watch Life and Thyme's video of his pasta making.  Film making at its best–captivating narrative accompanied by mesmerizing visuals.  Poetry in motion.