In the past month I have found a number of great sites that have become my favorites.  They have made me laugh and inspired me. So here in no particular order are a few of my favorite sites.
From BlogDramedy actual complaints that people have posted on Thomas Cook's Vacations.  I question why these people dare to leave their backyards.  My favorite being "The beach was too sandy. We had to clean everything when we returned to our room."

An absolutely beautiful video about Hinoki and the Bird restaurant.  Sit back, enjoy and make a reservation.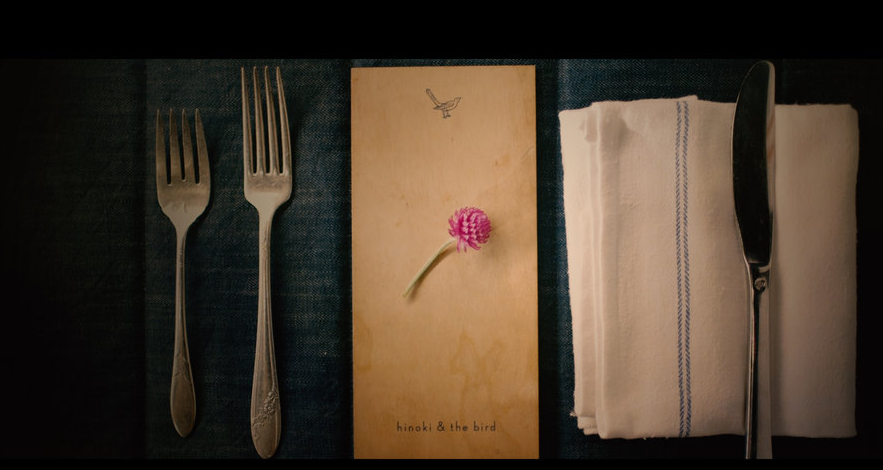 Katie Parla's new episode of Katie Parla's Rome.  Enjoy Katie's insider view of Rome.  Makes me want to return.