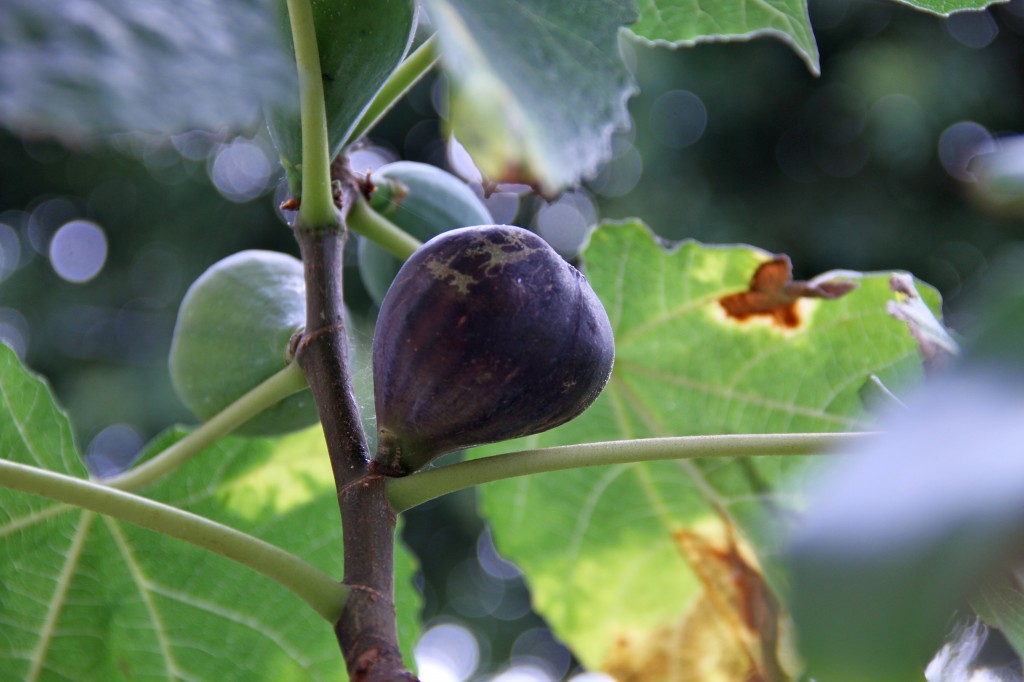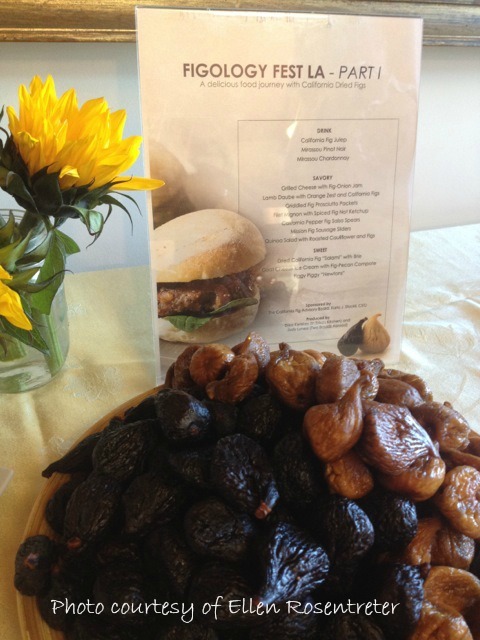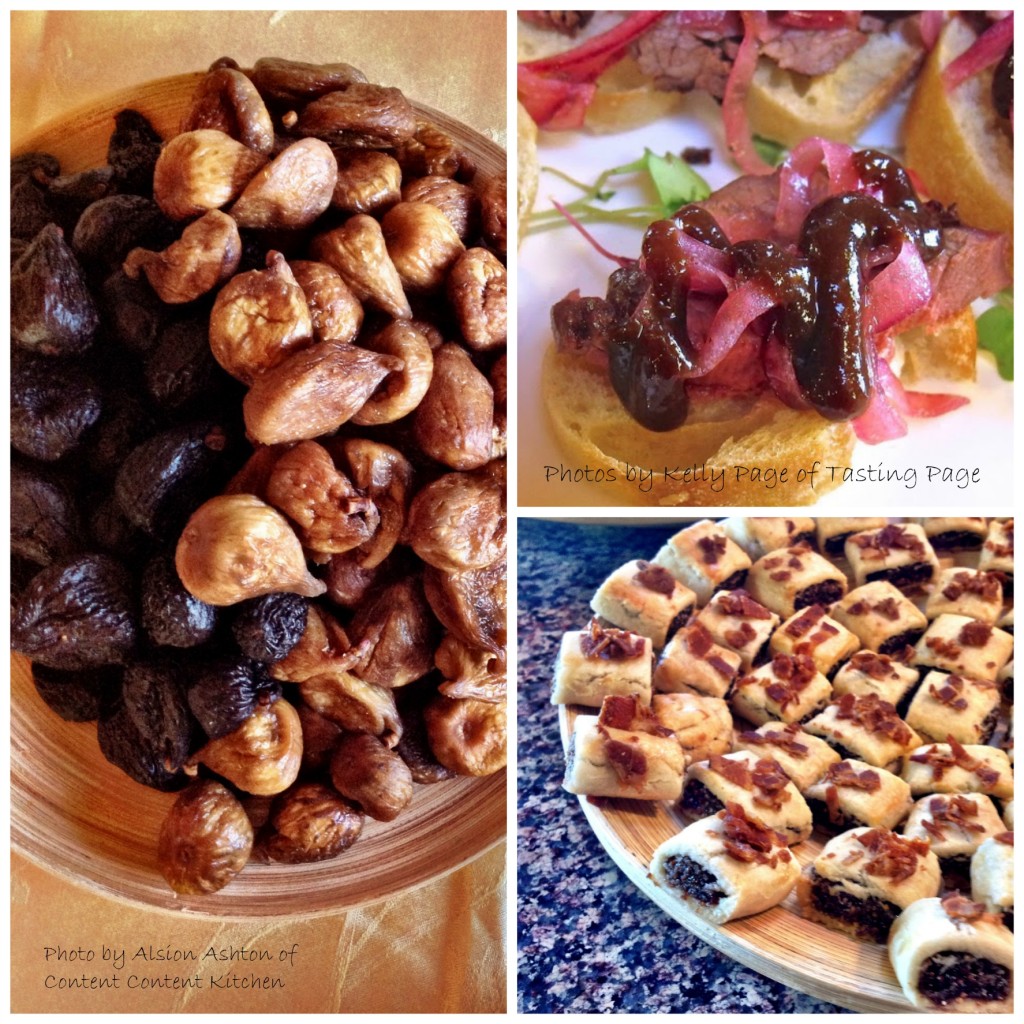 The Figology Fest Part One (Part Two will explore the world of fresh figs this summer) is the brainchild of Erika Kerekes of In Erika's Kitchen and California Figs. Part One of this event showcased the incredible versatility of dried figs.  It's so much fun working with Erika to devise a diverse and delectable tasting menu using dried figs.  Erika has an incredible imagination that pairs nicely with my technique and professional experience.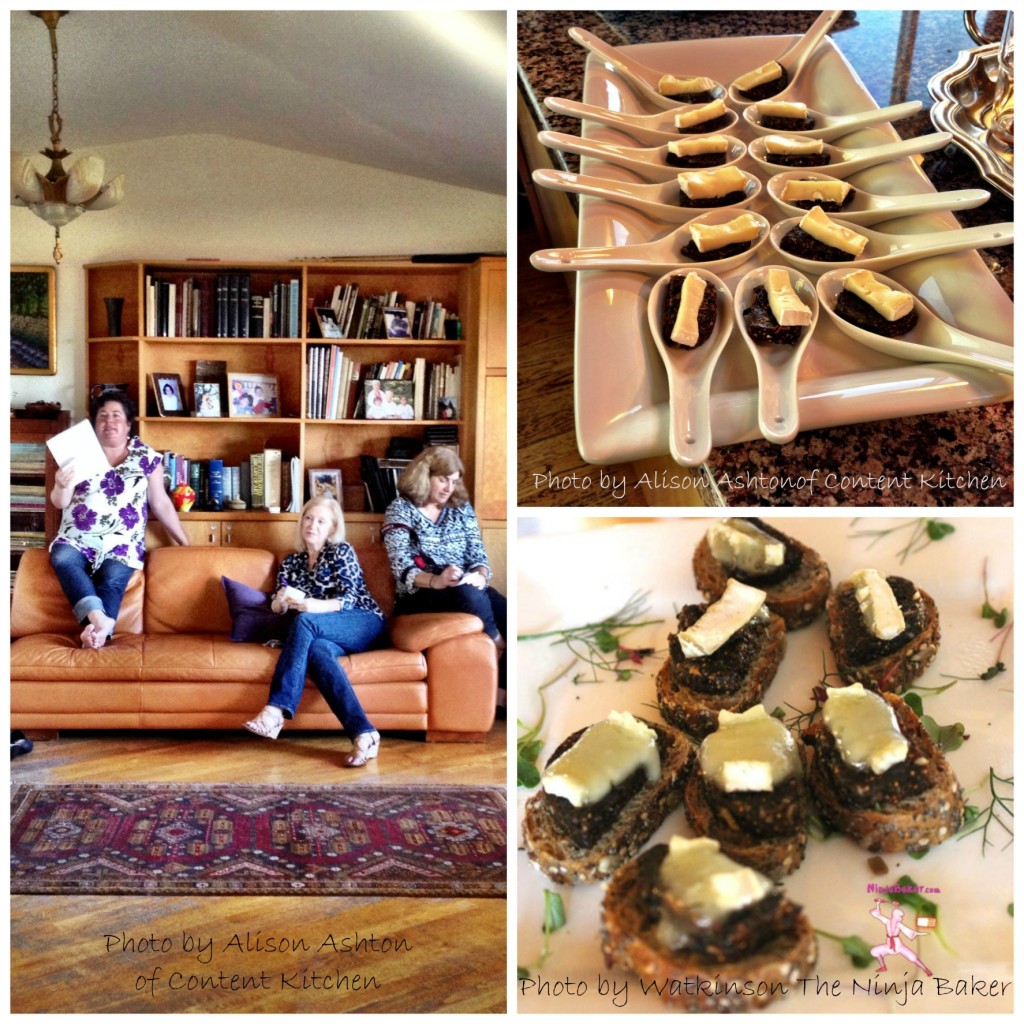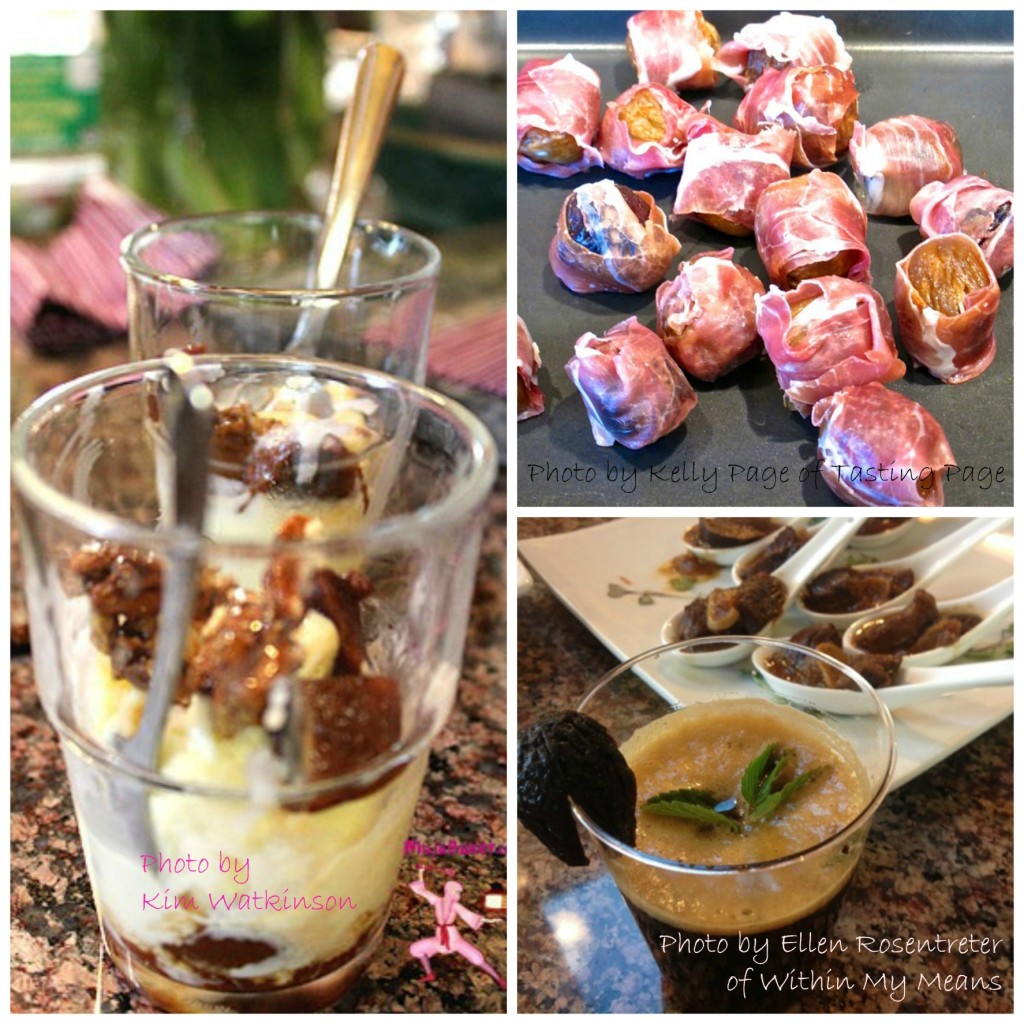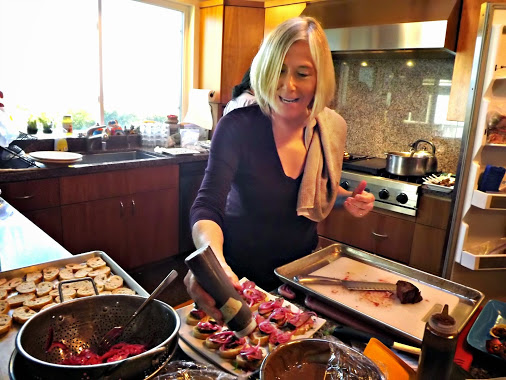 One of the first things we discussed was grilled cheese with…what else– dried figs.  My brain immediately flashed back to Paris and the south of France where my friend Aurelien would select a variety of cheeses and perfectly pair them with fruits and jams.   So I kept repeating, "What would Aurelien do?"  Aurelien introduced me to Comte cheese when we summered in the south of France more than ten years ago.  I knew Comte was the cheese, brioche the bread and the aroma of rosemary, onions and a bit of pepper cooked with black mission figs and onions was the way to go.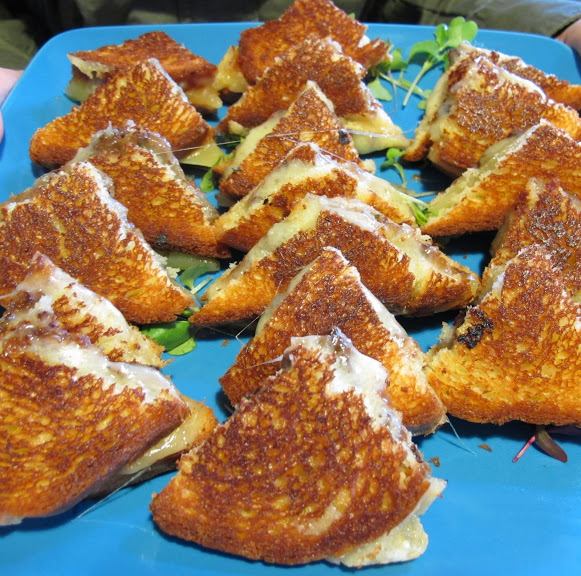 But you are not limited to my grilled cheese sandwich.  Spread this fig jam on your unique creations.  You won't be disappointed.  A very special thanks to Kelly Page of Tasting Page, Ellen Rosentreter of Within My Means, Kim Watkinson of The Ninja Baker, Allison Ashton of Content Kitchen and Leslie Macchiarella of Bake This Cake  for providing me with these great pictures.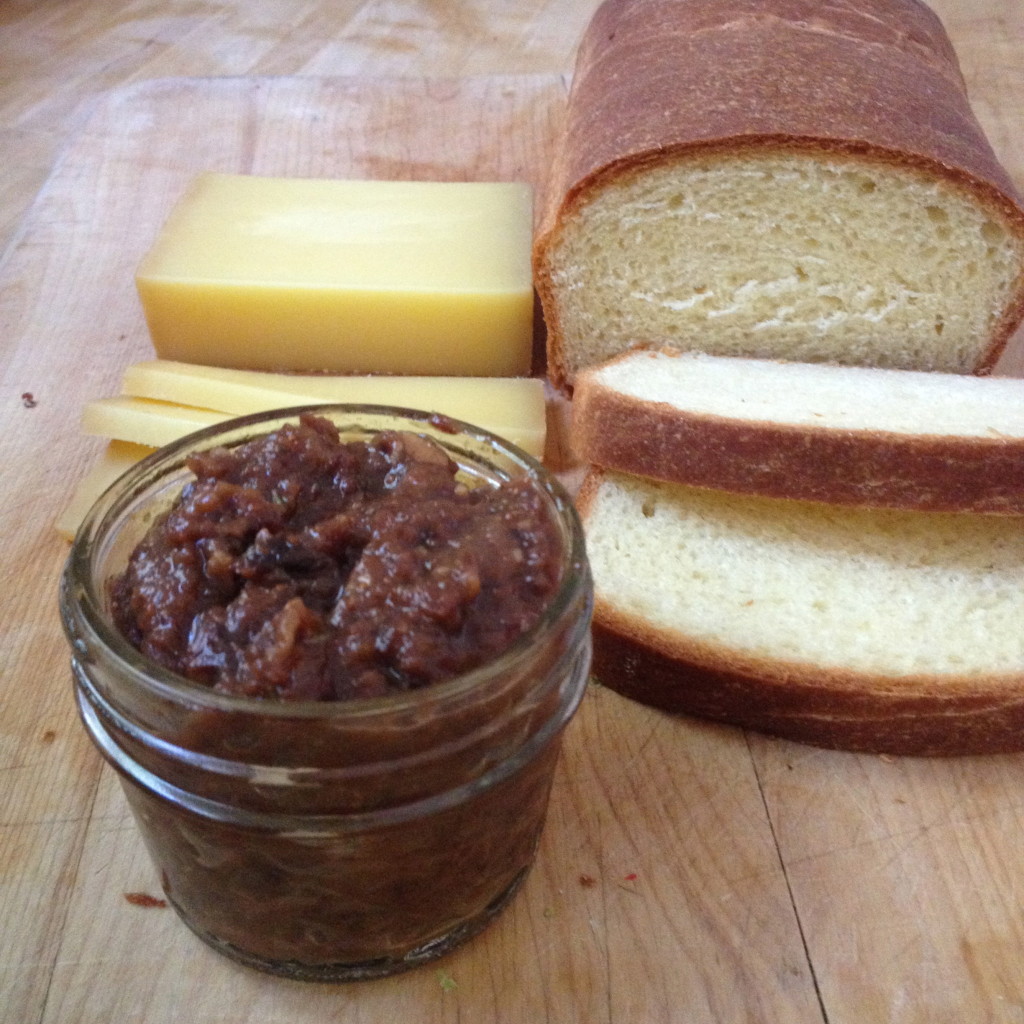 Dried Fig and Onion Jam
14 dried Mission figs (1 cup) sliced
¼  cup dry sherry
¼  cup olive oil
1 dried chili arbol or a dash of chili flakes
2 large Spanish onions, thinly sliced
10 garlic cloves, sliced
3 rosemary sprigs
2 teaspoons salt Freshly ground black pepper
Slice figs and put in pot, add sherry, dried pepper, two sprigs of rosemary and enough water to cover the figs.  Bring to boil and let simmer for a minute.  Turn off heat and cover.  Let cool
Get large sauté pan hot, add oil, when the oil starts to dance add onions, garlic and final rosemary sprig.  You want to caramelize the onions so keep stirring so they stay brown and not black.  Add water if they start to stick.
While onions caramelize strain figs from the liquid.  Retain the liquid.
Add figs to onion mixture.  Stir.
In another pot reduce the fig liquid so it resembles syrup.  Pour over onions and figs.  Bring to boil.  Adjust seasonings.  Chill.
When mixture is cooled place in food processor and blend so you have a chunky puree.
Serve with grilled cheese sandwiches.