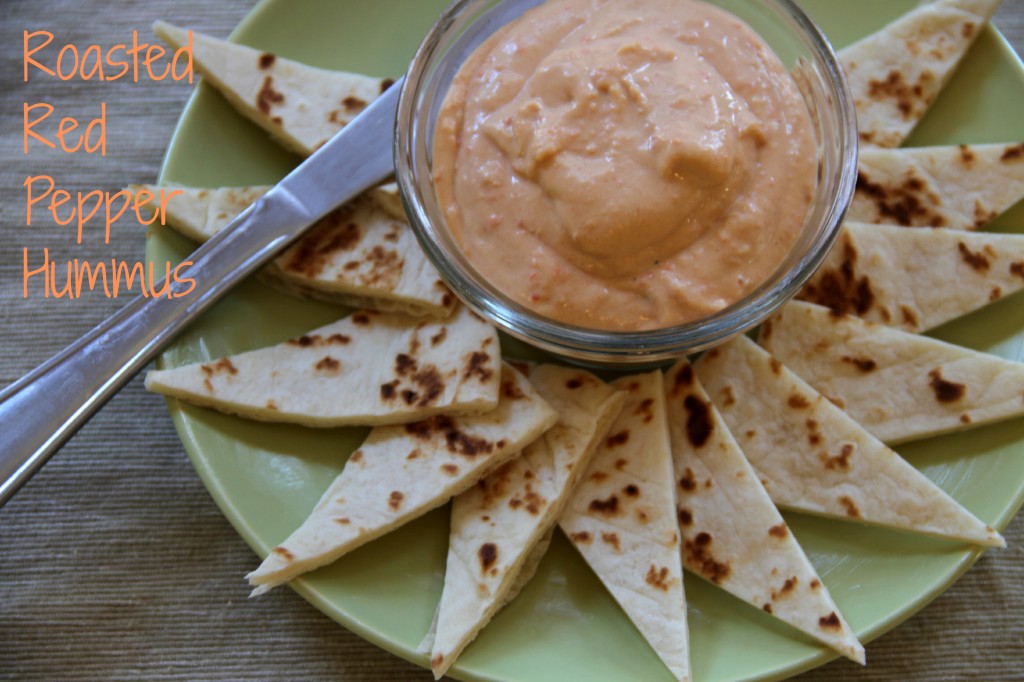 Oh, hummus you are my food of choice for lunch these days.  And because you, hummus provide me with a great source of protein I have decided to make you from scratch.  Why you may ask?  Because I've taken the October Unprocessed Challenge from Eating Rules master of ceremonies, Andrew Wilder.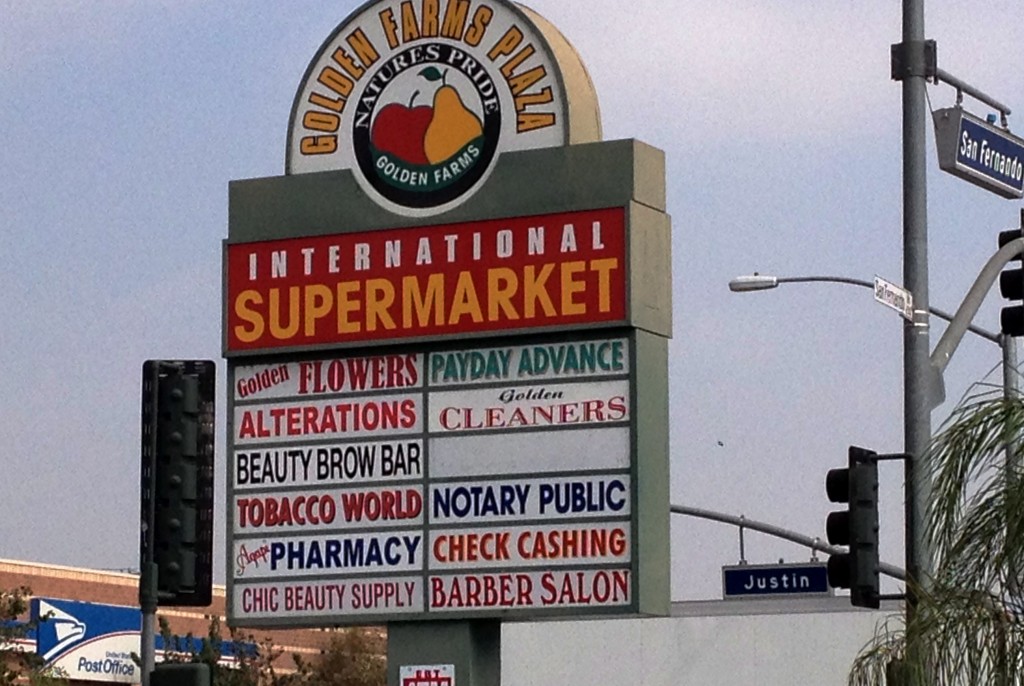 Of course I went on a short excursion to discover a "new to me" store that sells bulk dried chickpeas and inexpensive tahini.  My new favorite market is Golden Farms Market in Glendale.  This store is a treasure trove of foodie wonderfulness.  Most items are decidedly Armenian skewed, and there's absolutely nothing wrong with that—more types of Feta than I've ever seen in one place, whole smoked fish, aisles of olive, grapeseed and other oils, meat counters, deli, you name Golden Farms has it.
I go back for their beef lule mixture to cook at home.  And at $2.99/lbs it's a deal.  Golden Farms also carries the best tasting and best-priced Partanna Sicilian Olives ($4.99/lbs).  So you won't be too surprised that I got a 16 oz jar of Tahini for four bucks.  The chickpeas were under two dollars a pound.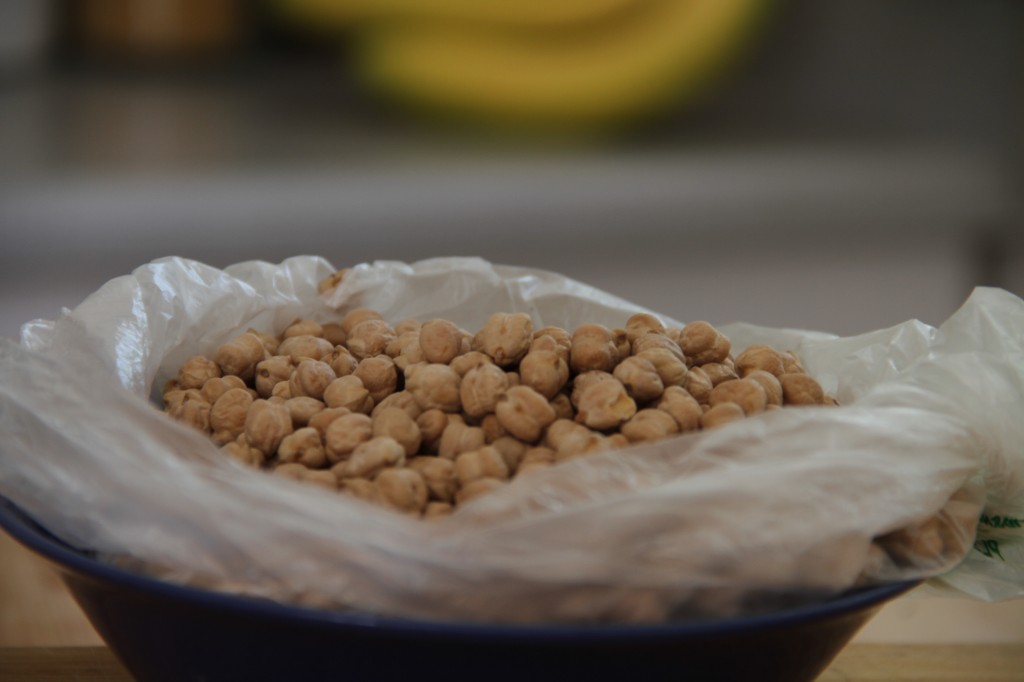 Hummus is easy to make and you can add really great, unprocessed things to make it taste even better, like roasted red pepper.  Yumm.  I took my guidance from Jerusalem: A Cookbook.
Hummus with Roasted Red Pepper
1 ¼ dried chickpeas
1 teaspoon of baking soda
½ cup tahini
juice and zest of one lemon
4 cloves of garlic
one red pepper roasted
1 shake of red pepper flakes
salt and pepper
Place dried chickpeas in a large bowl fill with water that is twice the amount of chickpeas. and soak overnight.
Drain soaked chickpeas.  Place in a large sauce-pan.  Add baking powder to the water and stir.  Cook chickpeas until tender about 20 to 30 minutes.
While chickpeas cook roast red pepper.  Place pepper on the open flame of one of your stoves' burners.  Allow the pepper to blacken completely turning the pepper as needed.  When the pepper is blackened place in a bowl and cover.  This allows the blackened pepper skin to soften which make the pepper easier to peel.  Under running cold water remove blackened skin.  Cut pepper in half, remove stem and seeds.
When chickpeas are done reserve 1 cup of cooking liquid and then drain peas.  Let cool.
Place chickpeas in food processor and pulse until a paste is formed add tahini, garlic, lemon zest and juice, and the flesh of roasted pepper and pepper flakes.  Blend until smooth.
If hummus is too thick add some of the reserved water to thin until desired consistency.  Add salt and pepper.