My New York City
Everyone who's ever lived in New York has a unique, individualized perspective of the city.  People on the upper West Side extol the virtues of Zabars, Columbus Ave and Sarabeth's Kitchen.  I'm no different.  My New York is decidedly downtown, and skewed below 23rd Street, for the most part, with jaunts up to MOMA, Central Park that includes the Met, the theatre district.
As a kid growing up in New Jersey all I wanted to do was be my hero Margaret Burke White and sit atop the Chrysler building and drink in the city below.
I would ditch out of school on Wednesday's to catch a matinee in Time's Square, or as we called it 'slim square' since back then peep shows, porn shops and the unsavory had not been papered over by the high gloss of Disney, et al.
It wasn't until I moved into the city that I really got to know Manhattan, my city—its rhythms, hidden charms and demands.  My walk to work winded through Little Italy, pass the sisters on their stoop on Mulburry Street, the old men at the Italian social club, better known as the mafia hang out, and yes Gotti was a regular.  Balducci's was the place to shop for food, Elephant and Castle to hang with girlfriends and talk, and then for a glass of wine at Raoul's.  Balducci's and Elephant and Castle on Spring St. are gone.  But Raoul's still holds court.  Worry not the neighborhood still boasts great bars and restaurants.
As always NYC has transformed, the Meatpacking District the 1990s filled with trannies, S&M clubs and Chelsea boys that surrounded my 15th Street apartment now houses the chic and beautiful.
Manhattan is still THE City, my city.  And here are my favorite things in New York:
Central Park, enter anywhere between 59th Street and 110th Streets, between 5th Avenue and Central Park West.  Meander uptown from 59th Street through to the zoo.  Continue north until you hit Bethesda Fountain.  Head east towards 81st Street and follow the signs for the Metropolitan Museum of Art venture in or hang around outside and take it in.
Bryant Park South of 42nd Street between 6th and 5th Avenues.  Bryant Park encapsulates all that is good and unique about the city from all views.  Look up and drink in the buildings—iconic, old and new.
It is also one of the best places to view my Chrysler Building.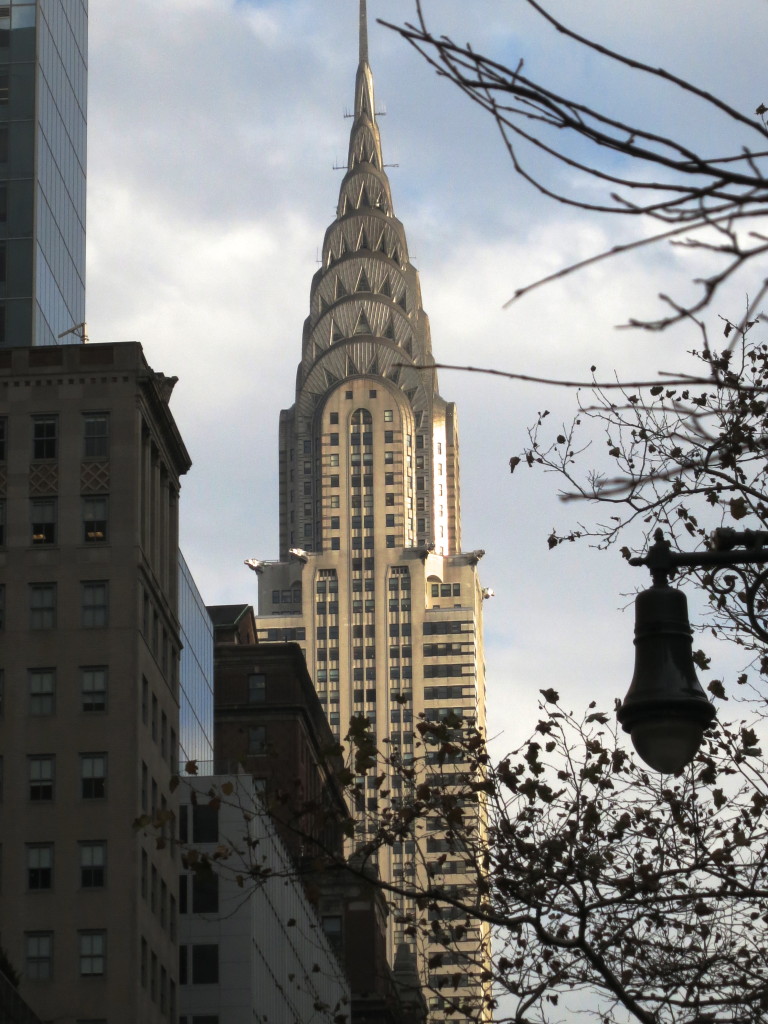 Around the block from Bryant Park is the New York Public Library.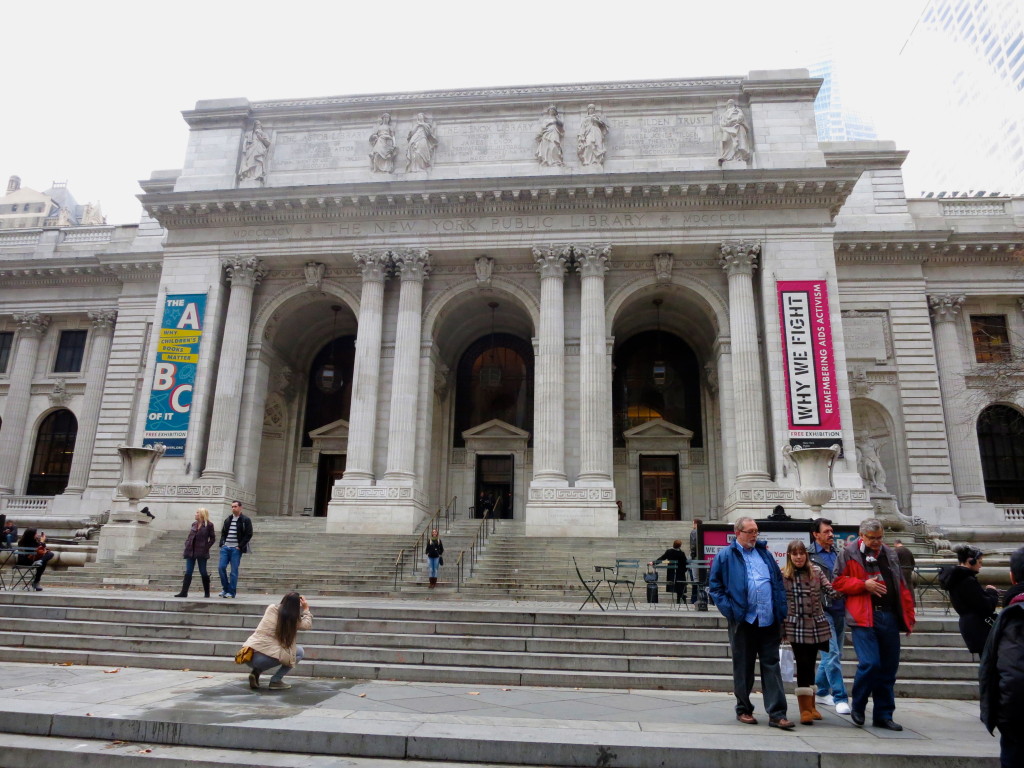 MoMA  11 West 53rd St. between 5th and 6th Ave.  Thursdays were my day off when I was cooking/baking.  I would walk from my Chinatown apartment up to the museum to take in the photography.  Lose yourself and exit with a better sense of yourself.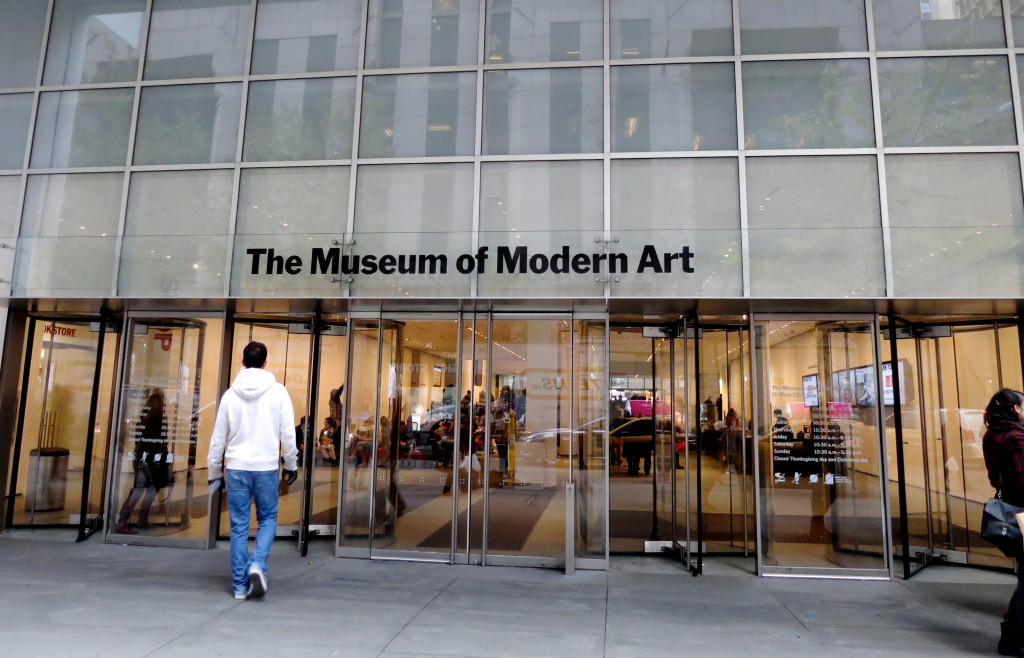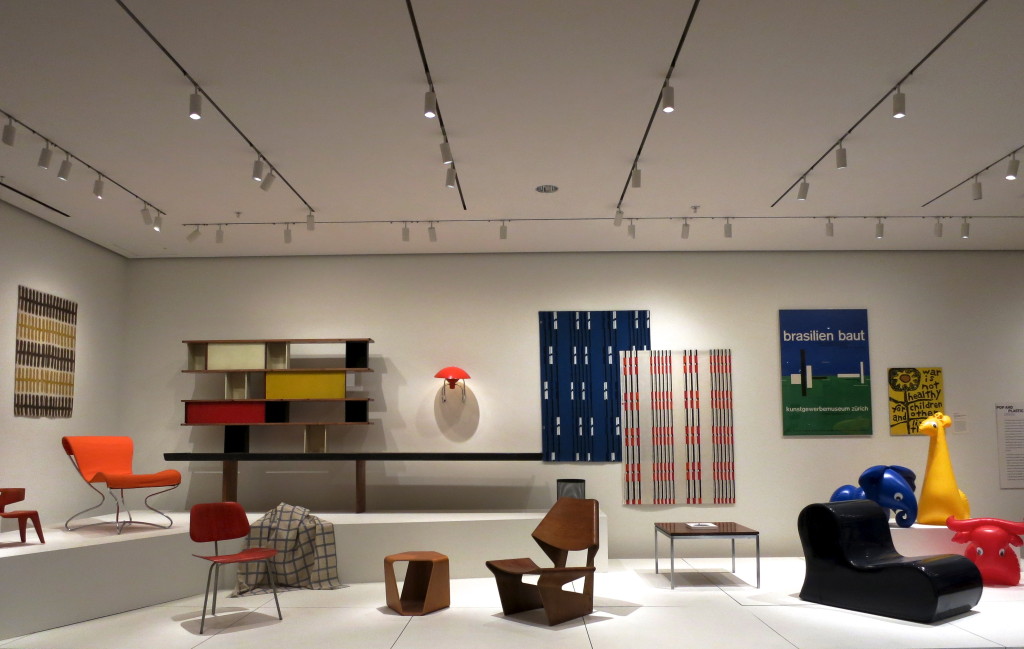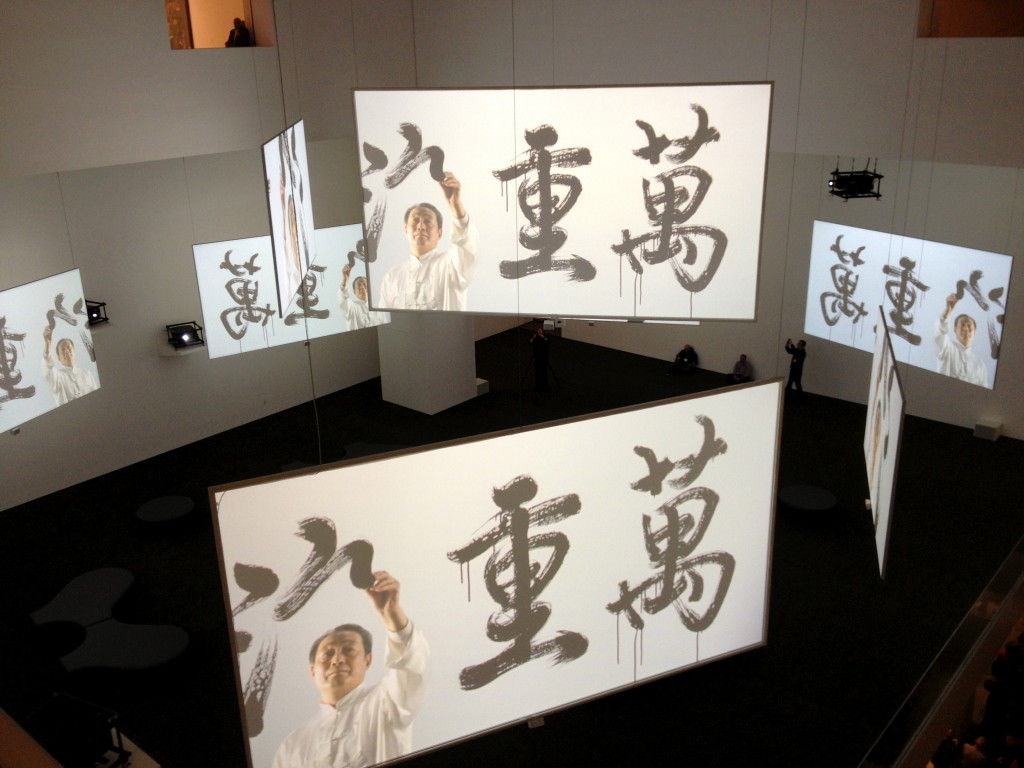 Chelsea Hotel 222 West 23rd Street, between 7th and 8th.  Yes it's under construction but I just love this building and its history.  Sometimes I lean my head against its walls and listen.
From the Chelsea Hotel walk down 9th Street where you'll eventually enter the Meatpacking District, 9th will turn into Hudson   At 11th Street you'll run into the White Horse Tavern stop in for a brew and be part of one of the city's oldest establishments.
Bank Street. This could be my favorite street, just a lovely block.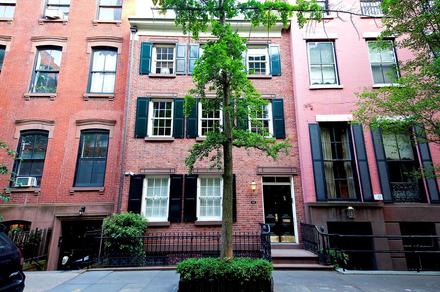 Washington Square Park.  Fifth Avenue dead-ends into the park.  The arch, the chess players, linger.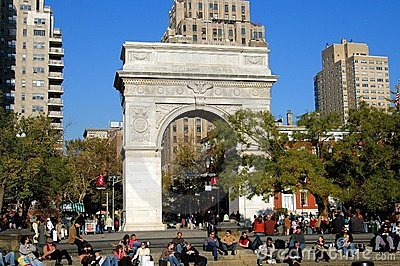 Get lost in Soho, South of Houston (note:  it's pronounced how-ston, not like the Texas city)  get lost.
For good food go to:  Alta, 64 West 10th Street, NYC Between 5th and 6th: Cata 245 Bowery, NYC (enter on Stanton)