A perfect day is setting out, camera in hand and walking. It can be my familiar neighborhood…
Or a place in LA that I've never been…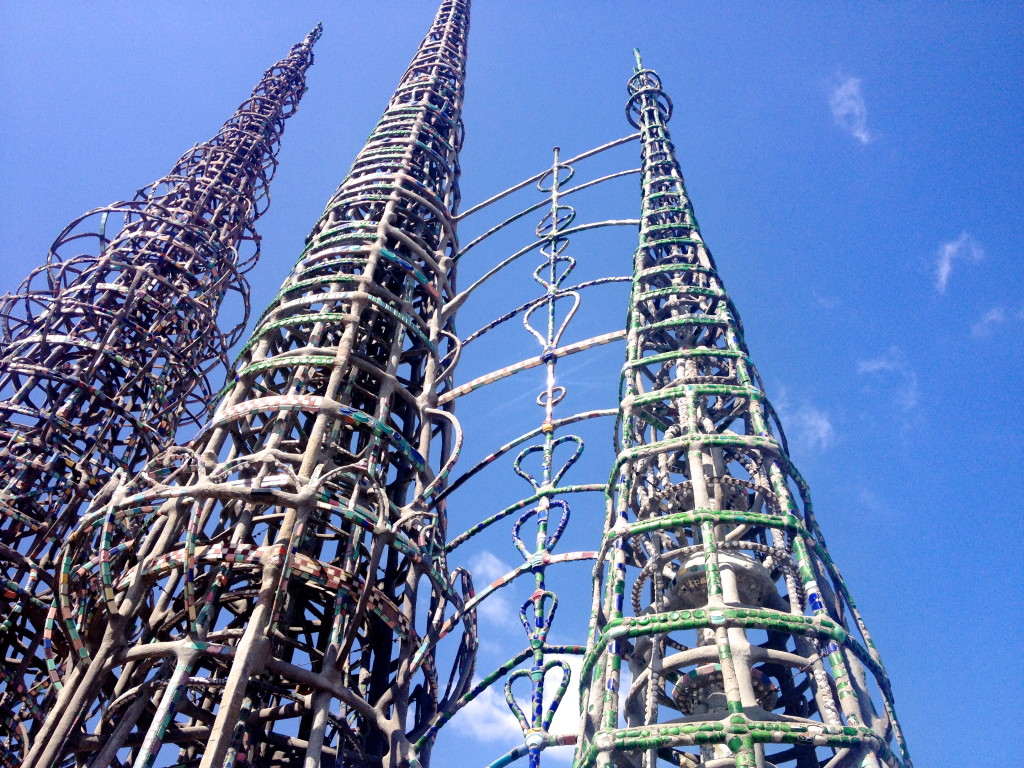 A slowwalk through my childhood stomping grounds.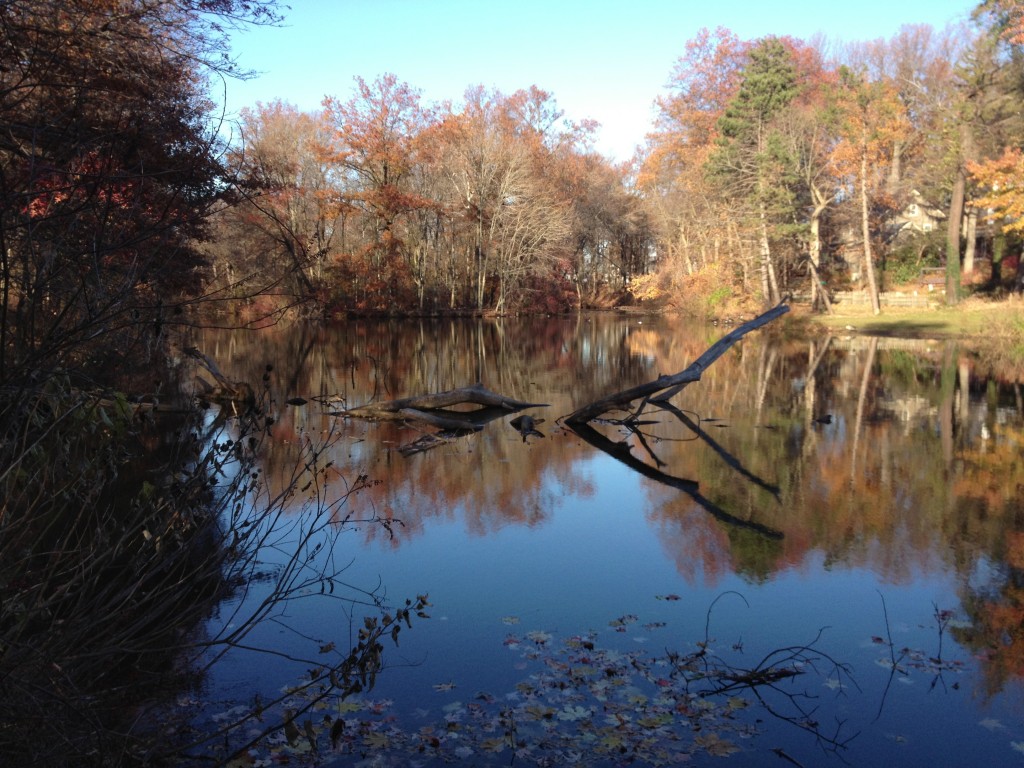 A short trip to find an organic dairy in Missouri leads to an all day excursion and close encounters with a black cat, a former meth house, small town hanging onto a life that is slowly slipping away.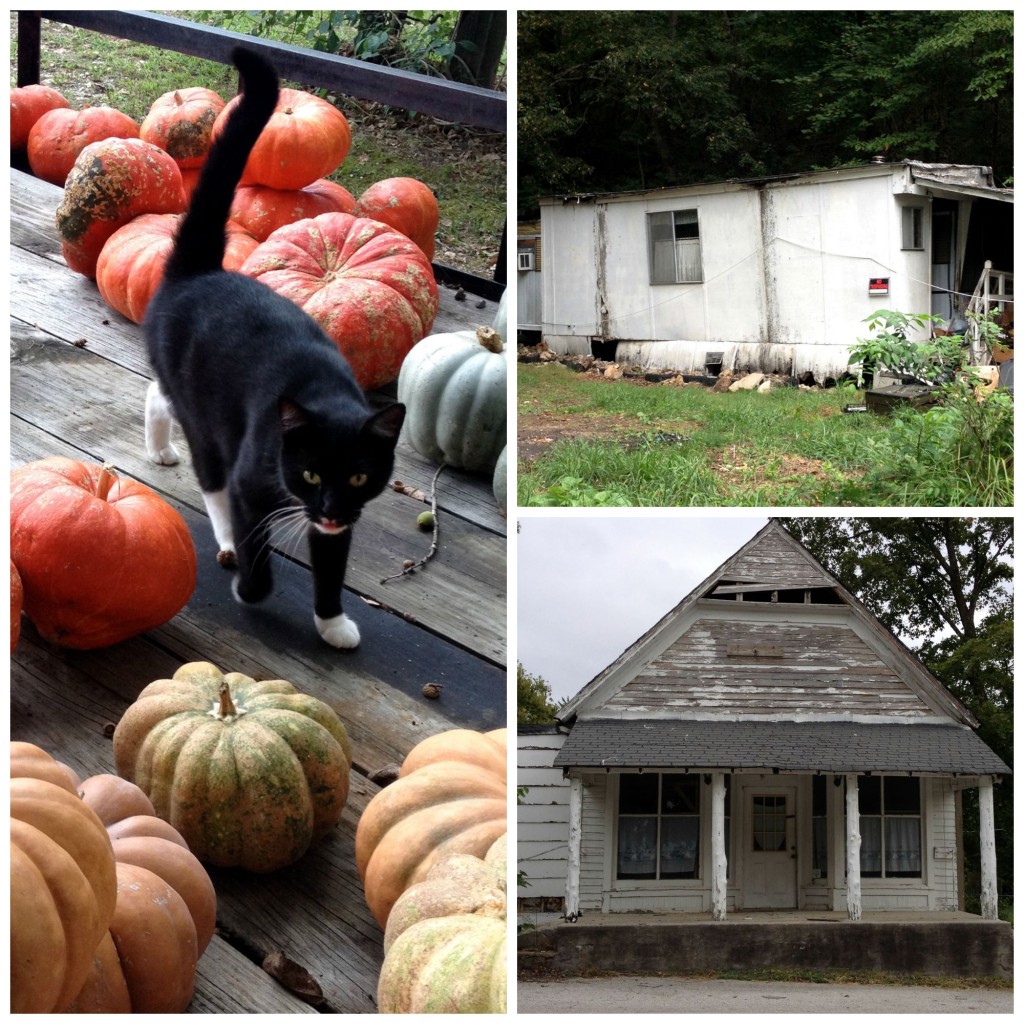 Returning to NYC as a slow moving tourist imparts a different perspective to the familiar.
Rome basks in noble arrogance as it wears marble and blue skies with pride.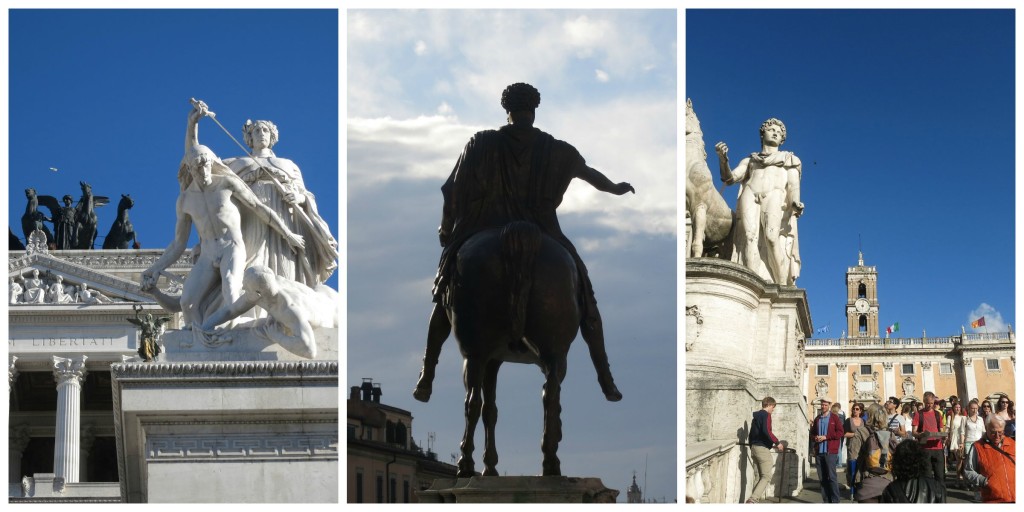 Copenhagen's serene ochre inspires a search for a bit of imperfection.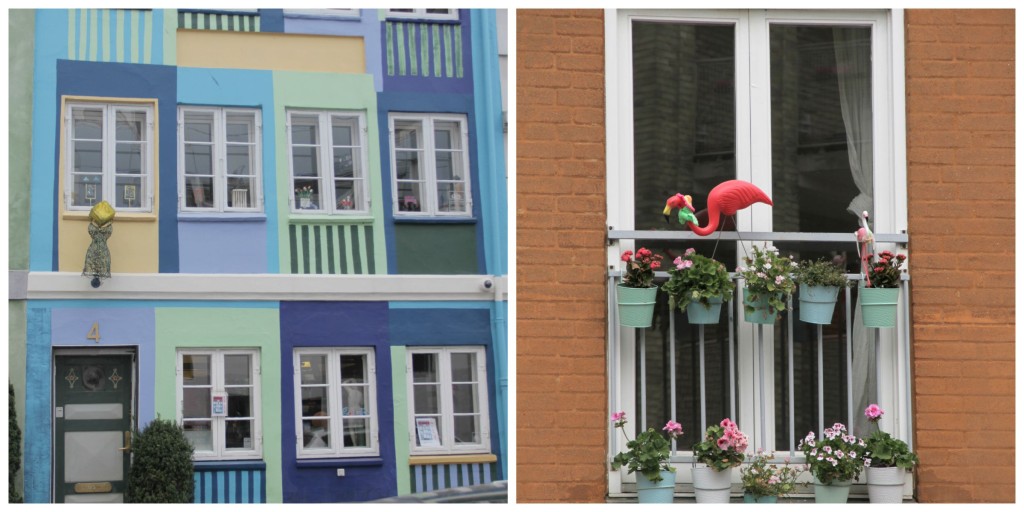 Whereas Naples wears its flaws with regal pride.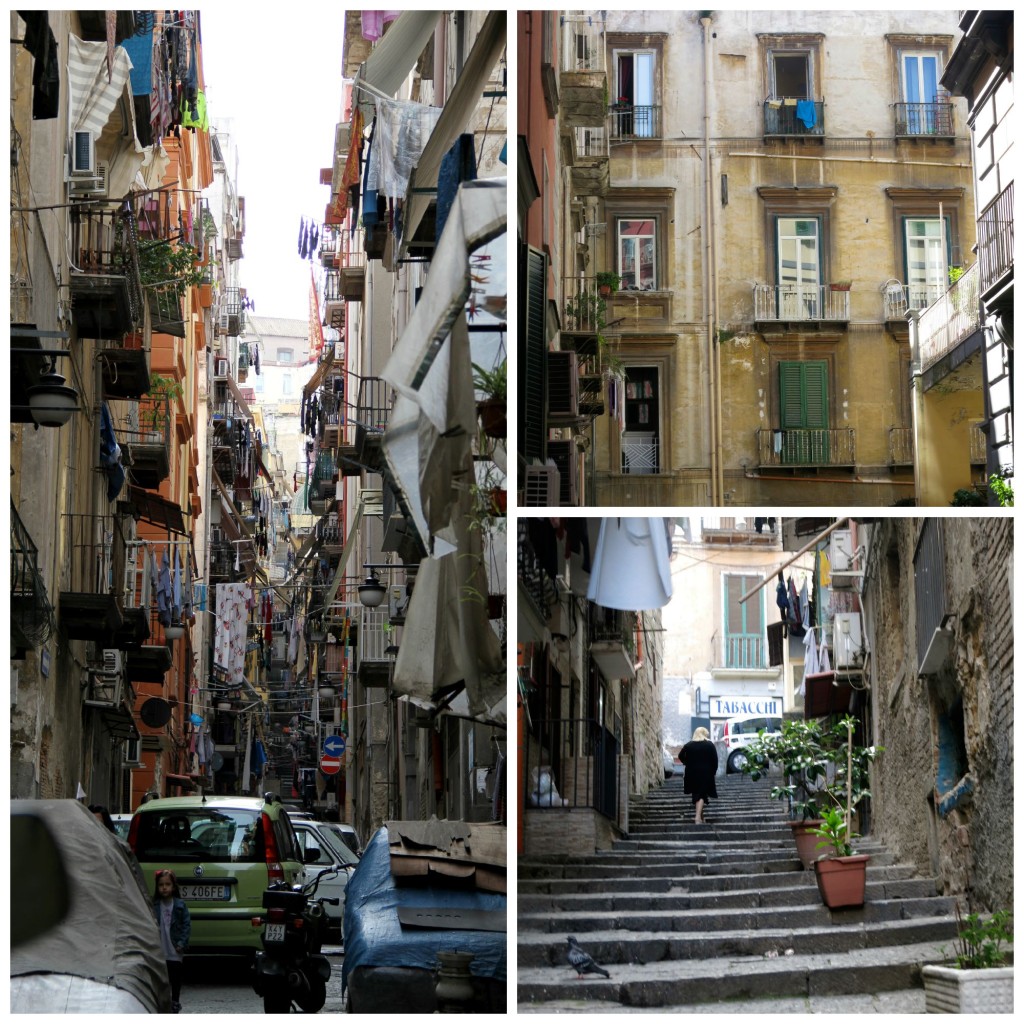 Whether I'm returning to a place I've known or exploring a new city, it's always a Good Day.