There's no getting around it, as my thickening midriff will attest, I need to move more. I was so good while in Copenhagen walking four to five hours a day. But once I got back to LA—nada. Thank goodness my friend KT has pushed inspired me to run, because, as we all know, misery loves company.
Our route is my neighborhood of Silver Lake in Los Angeles and we run around the eponymous lake.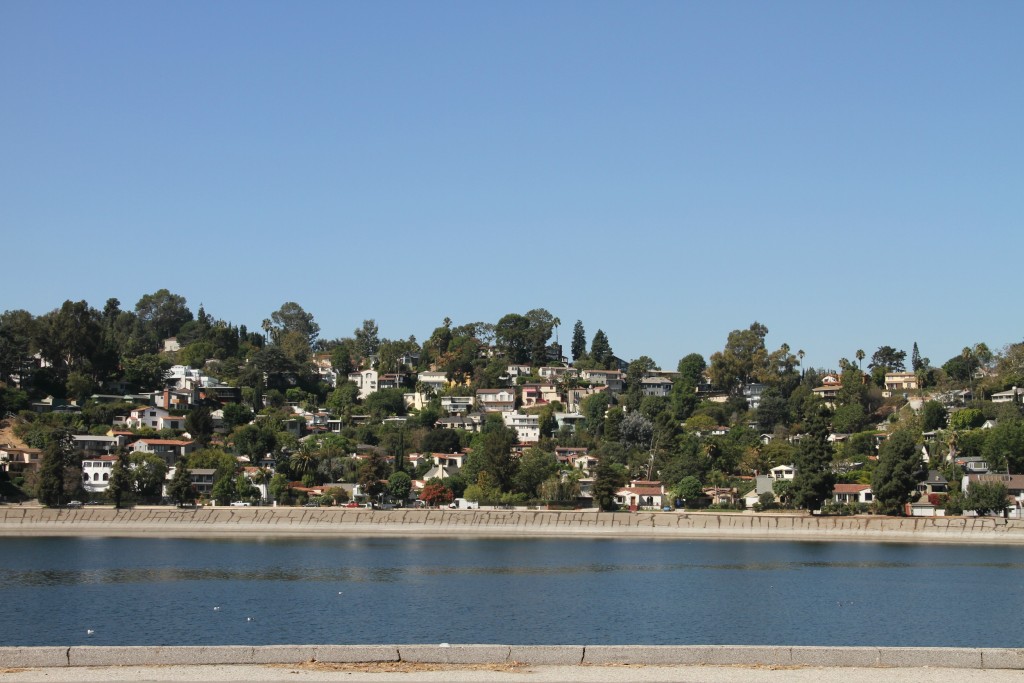 The lake is the hub of the neighborhood where people find their pleasure in many ways.

As I huff and puff my way around the 2.5 mile trek the beauty of the lake distracts me from my achy thighs.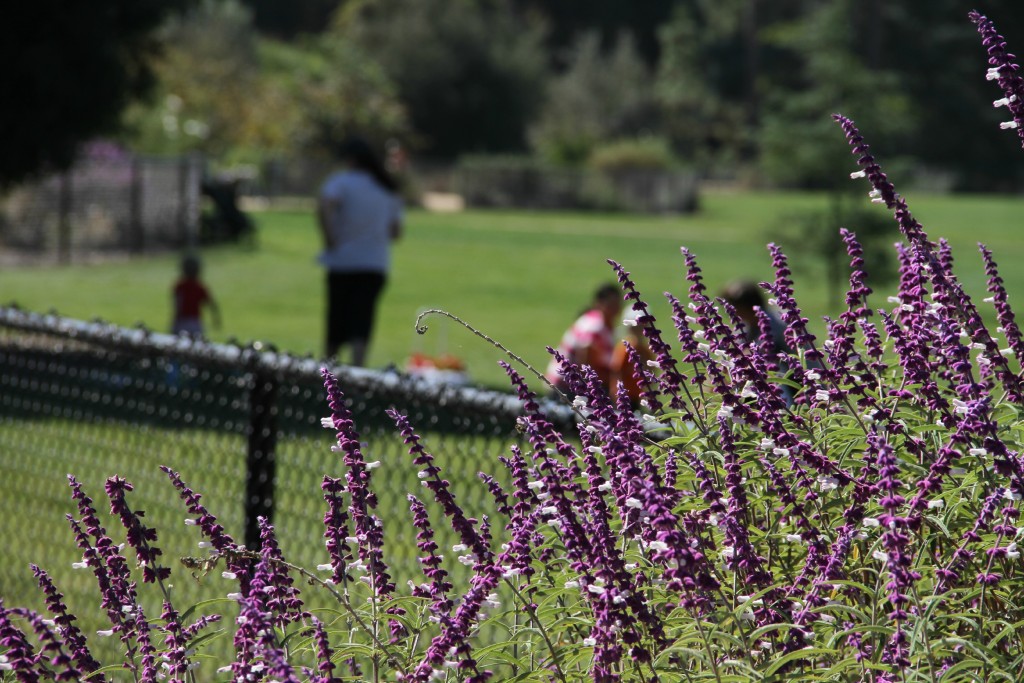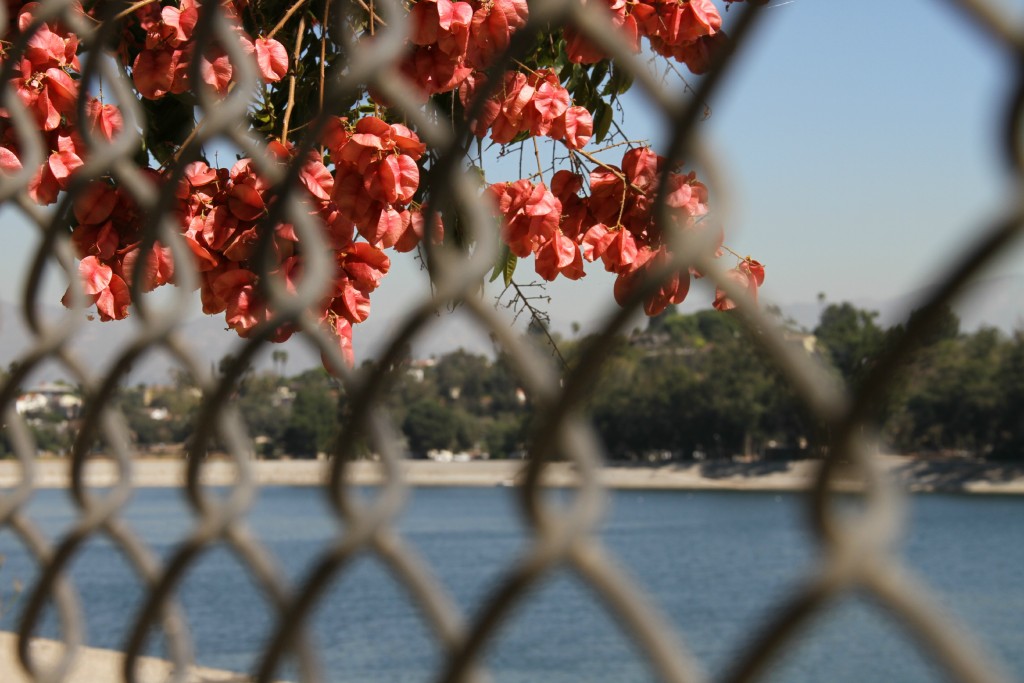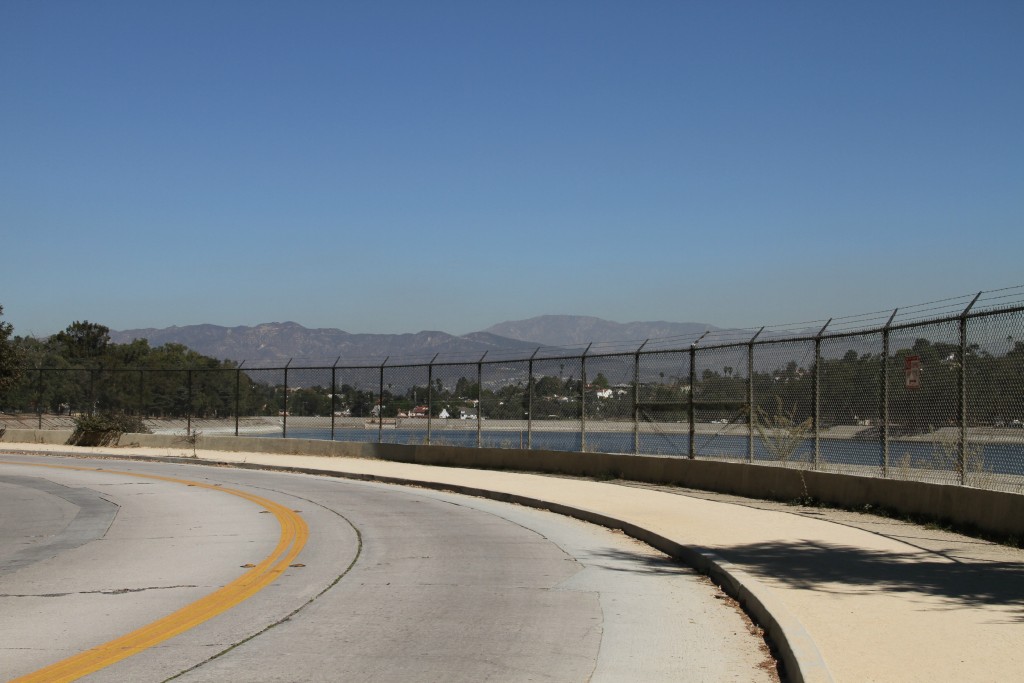 And pushes me through its longer stretches.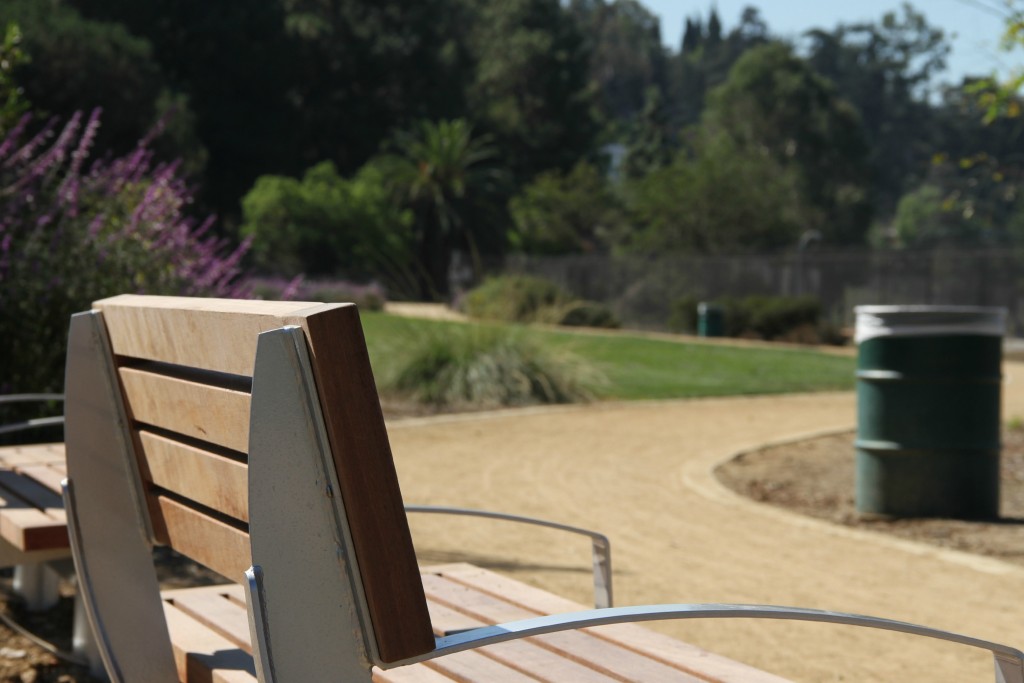 The walk back home rewards me. I have to remind myself that I'm a mature adult or I'd be running through that sprinkler.