This is a perfect theme for the Weekly Photo Challenge-Gathering. Every year for the last 15-20 years I've boarded a plane to head to New Jersey for a holiday gathering with my family.  Of course there are a multitude of gatherings.
Flavors…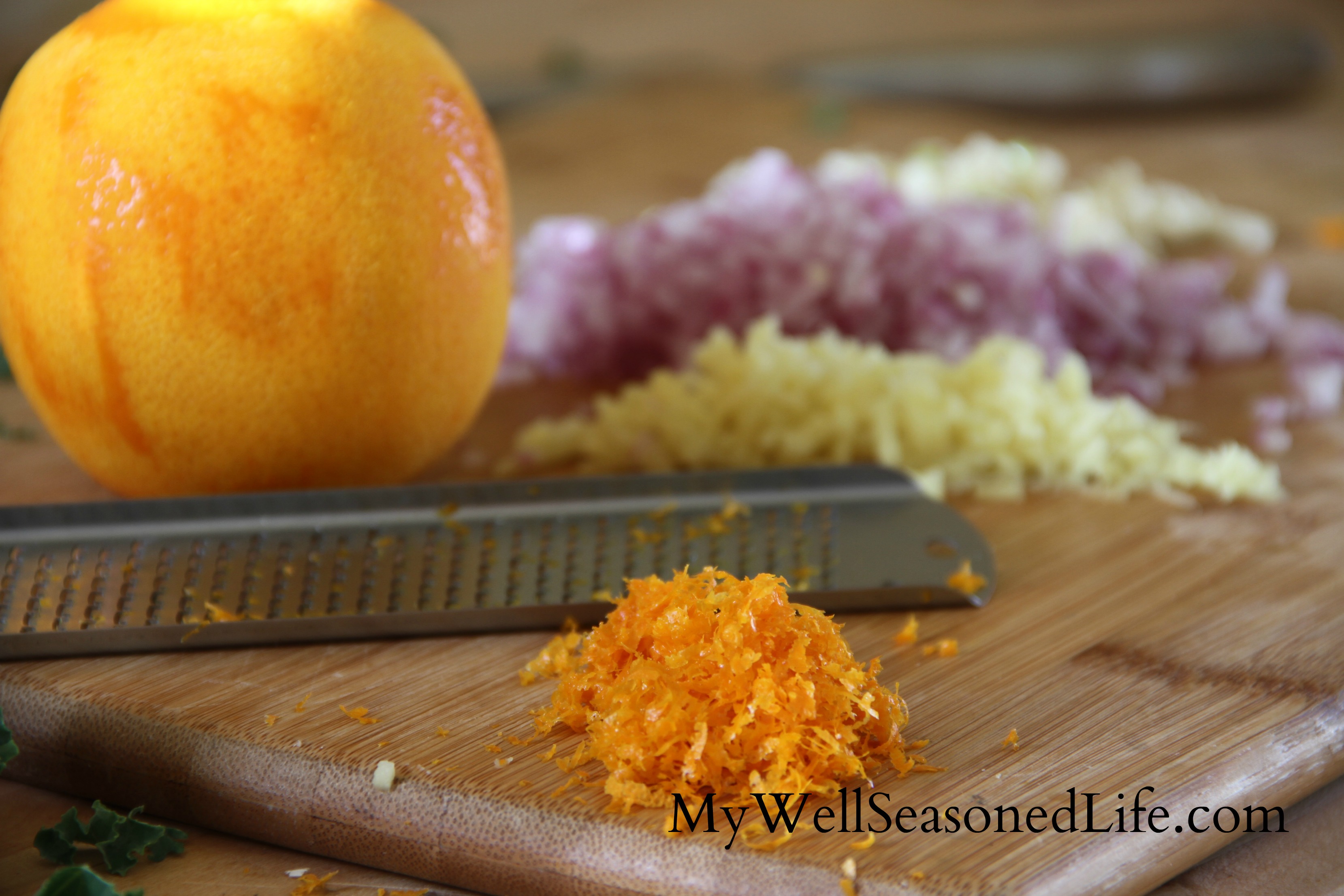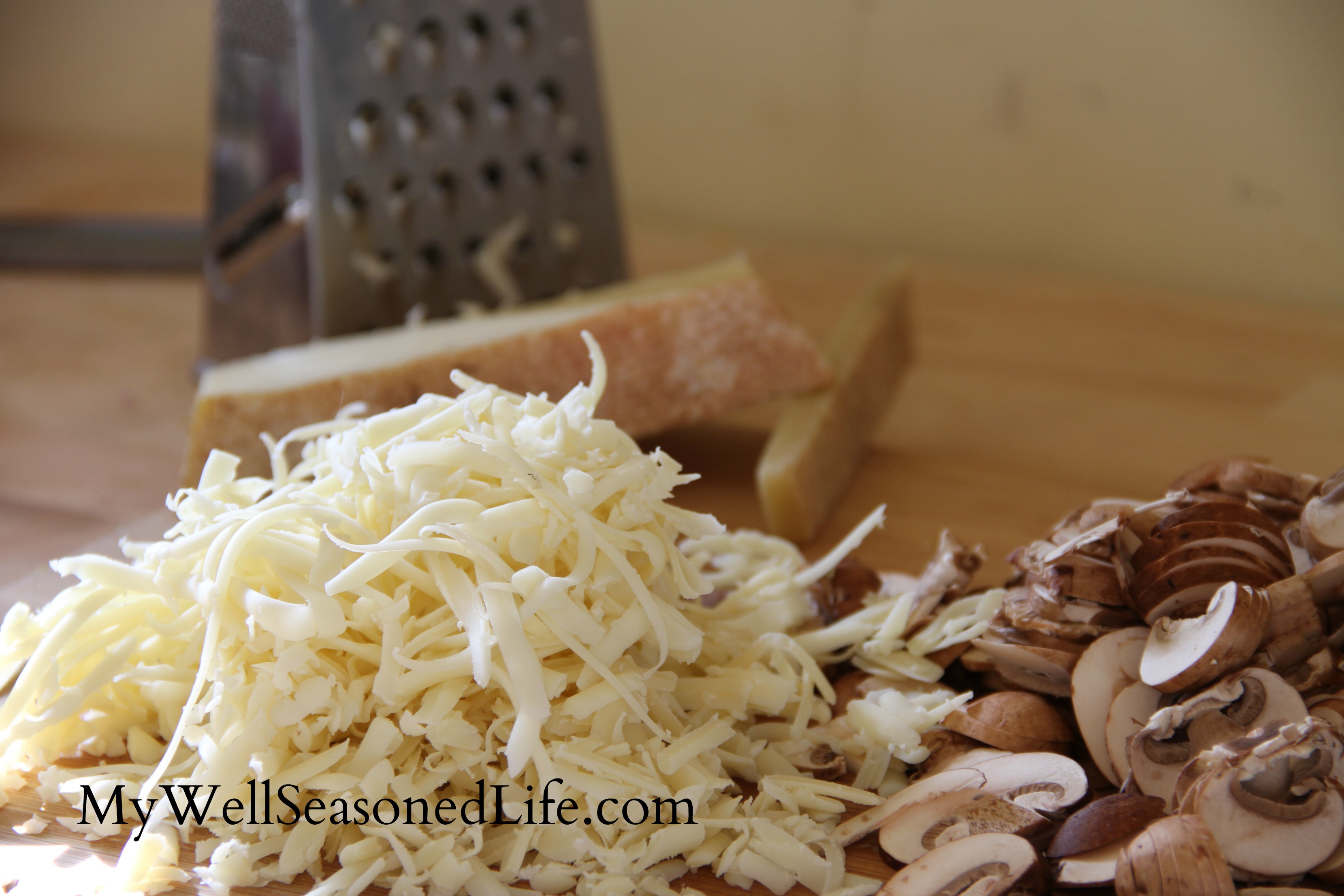 Memories…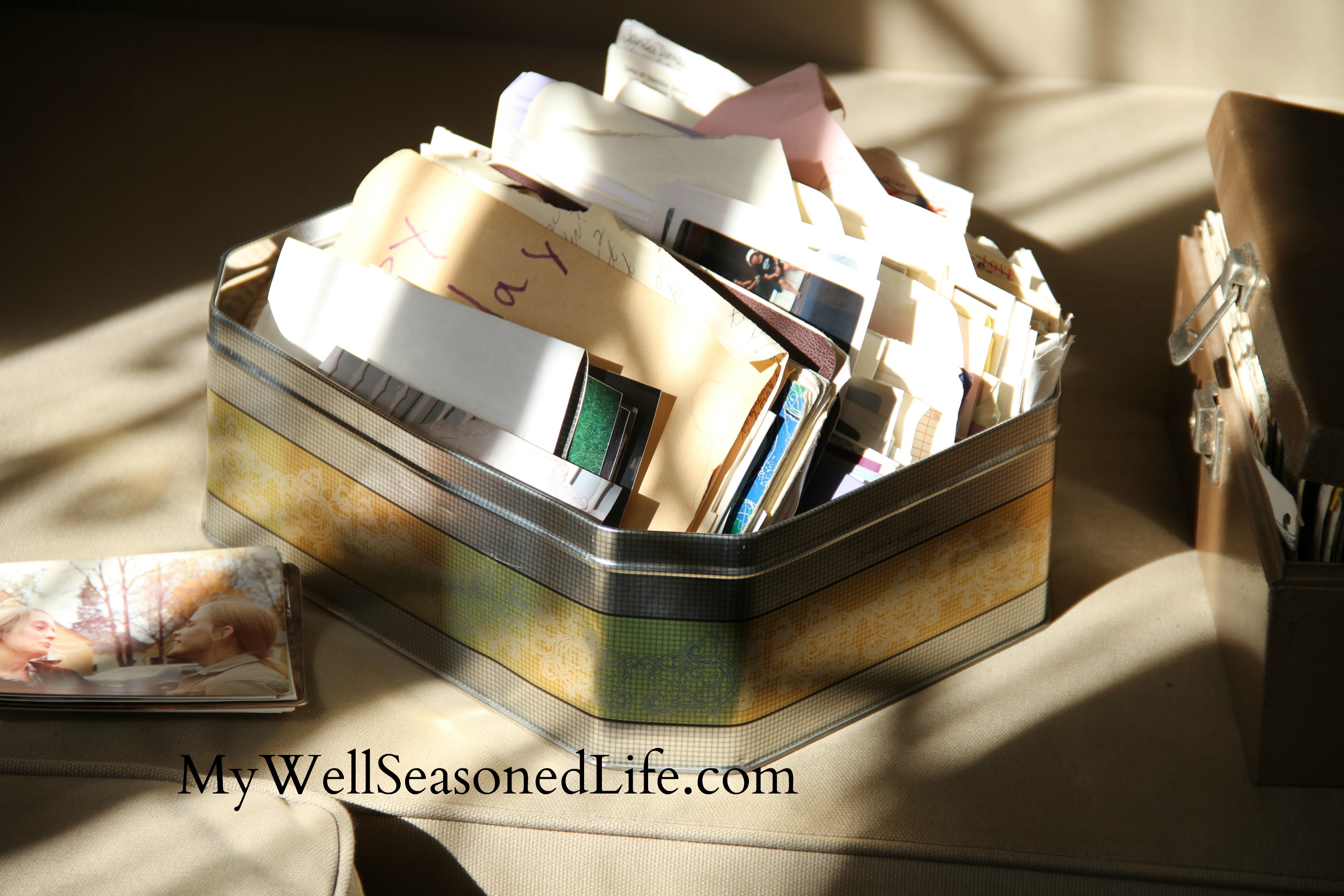 But most of all Family.

Merry Christmas to all.