On the way to the top of the Round Tower in Copenhagen.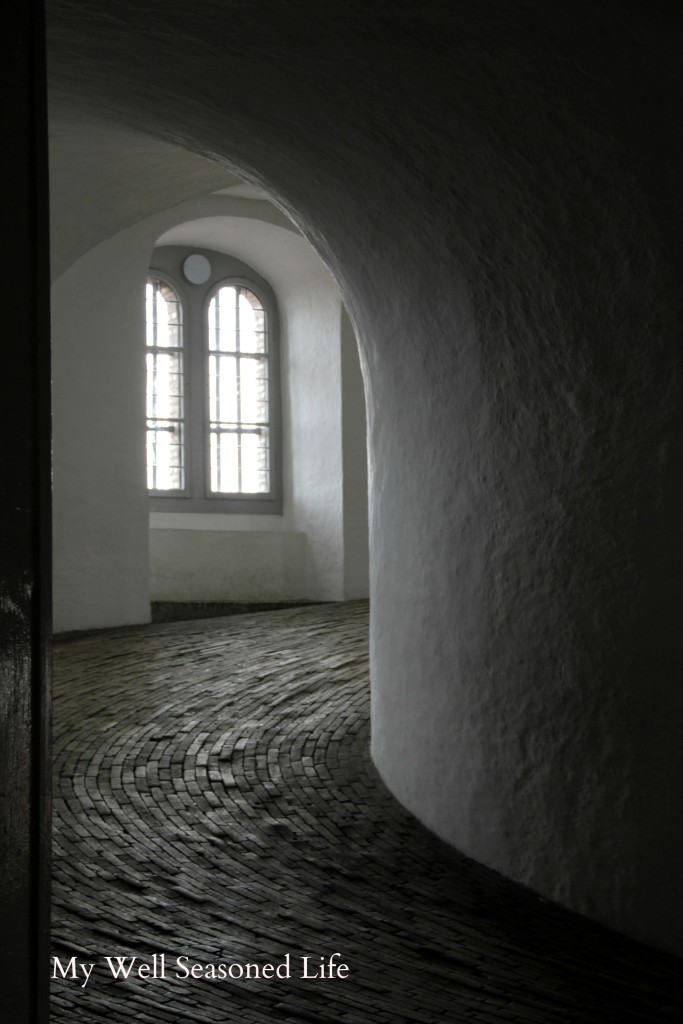 Two very good friends on their way to the beach.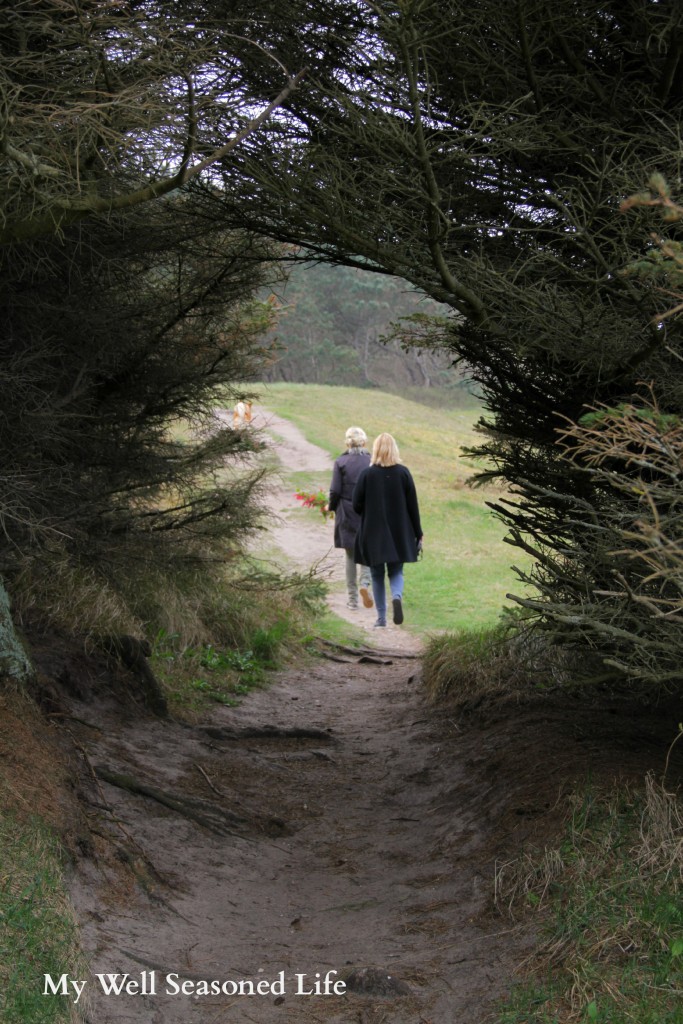 A cobbled road in Sorrento that lead back to the hotel.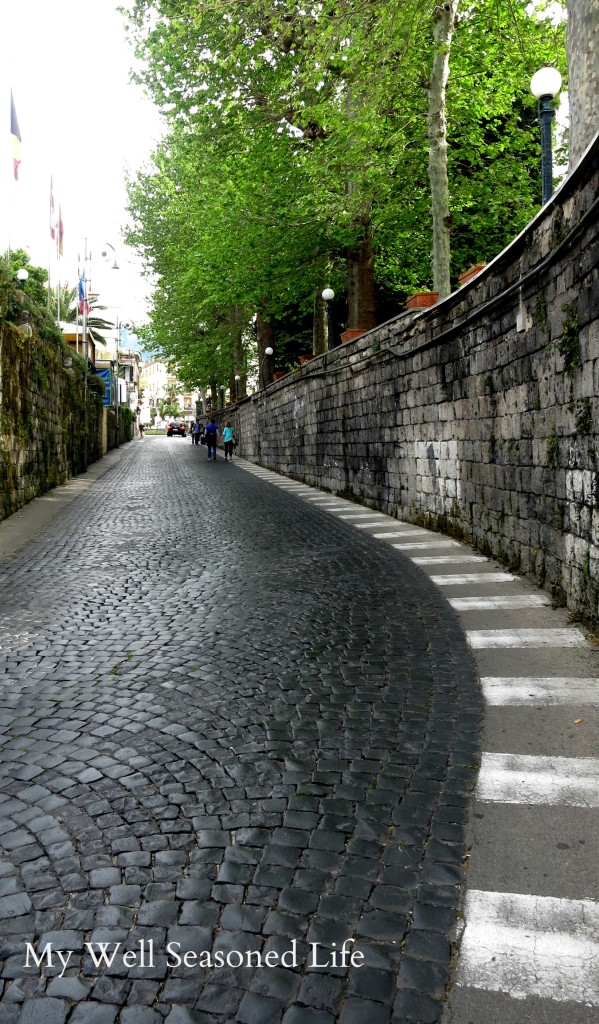 And finally the street wise map of Rome taken unexpectedly while my camera dangled from my wrist.