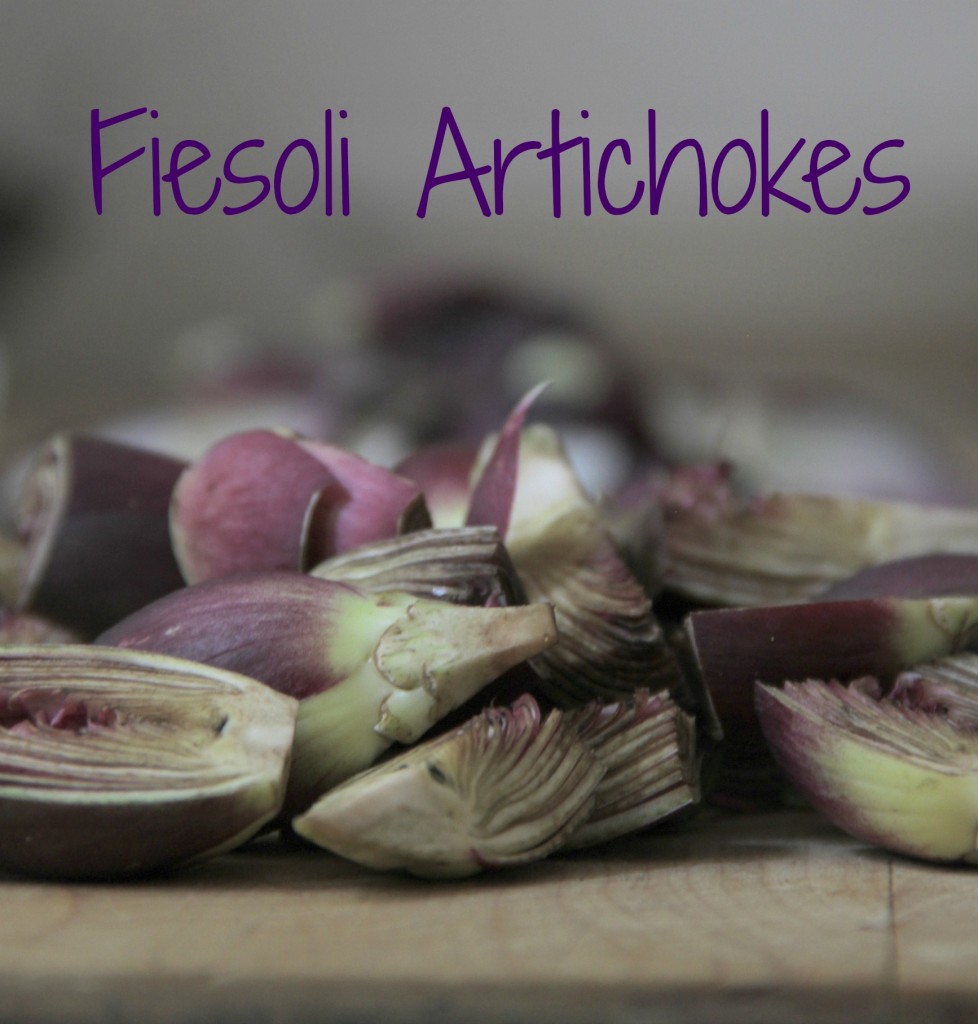 To say that I've been obsessed with artichokes would be an under statement.  Green, sangria, and these delightful baby fiesoles have been cooked and consumed this month.
I found sometimes the simplest is the best, like the combination of artichokes, pasta and a tart and tangy ginger lime buerre blanc it becomes a ménage et tois made in heaven.
The preparation is easy.
Fiesole Aartichokes with Pasta and Lime Ginger Buerre Blanc 
12 or so fiesole artichokes
4 cloves of garlic chopped
1/2 pound of your favorite pasta I used linguine
1 slick butter
5 limes juiced and zested
1 inch piece of ginger
Place a pot with salted water on stove to cook your favorite pasta.  I used linguine.
Trim down baby artichokes and quarter.  Toss in a pan with water, salt and garlic. Simmer until tender.
While the artichokes and pasta cook make your buerre blanc.
In a non-reactive pan squeeze 5 limes, grate a one inch piece of ginger, a small shallot and a splash of white wine.  Place on stove and simmer on low until the liquid is reduced by 75%.  Remove from heat and whisk in 1 stick of butter that has been cubed one piece at a time.  Add salt, you'll be surprised at the amount you'll need, or at least I am, but alas I'm a classic under salter. When  you're finished you should have a "creamy" buerre blanc.
Strain pasta and place in large bowl.  Strain artichokes and add to pasta.  Pour buerre blanc over and toss.