Blueberry Not Ketchup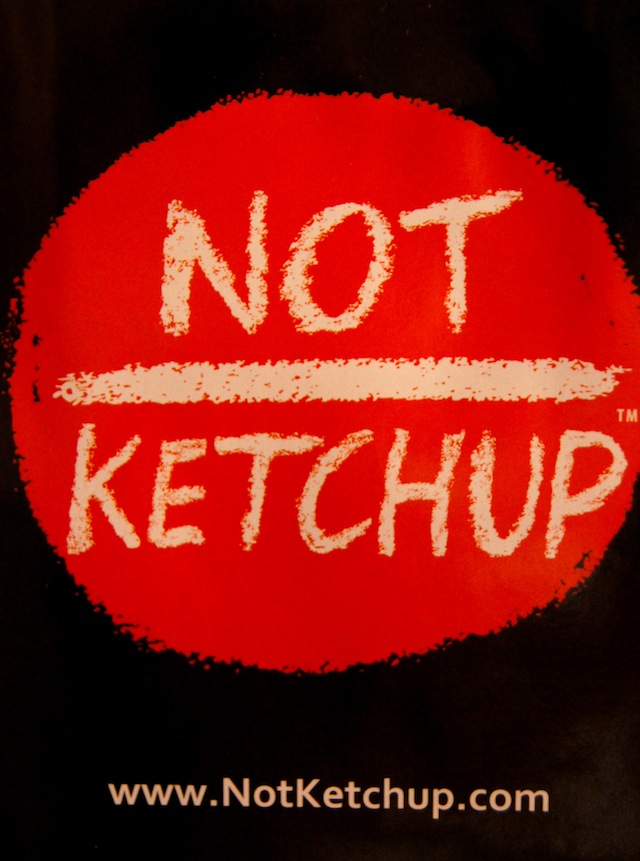 My fellow food blogger Erika Kerekes of In Erika's Kitchen has taken a huge leap and opened her own line of gourmet sauces called Not Ketchup.  Her wonderful Not Ketchup sauces come in three distinct flavors—Cherry Chipotle, Smoky Date and Blueberry White Pepper.  Right now they are available in a number of specialty stores in Los Angeles and if you're not lucky enough to live in LA, no problem you can order them online.
And let me tell you the world has embraced Not Ketchup with a vengeance. Kelly from Tasting Page has a multitude of yummy recipes in this post.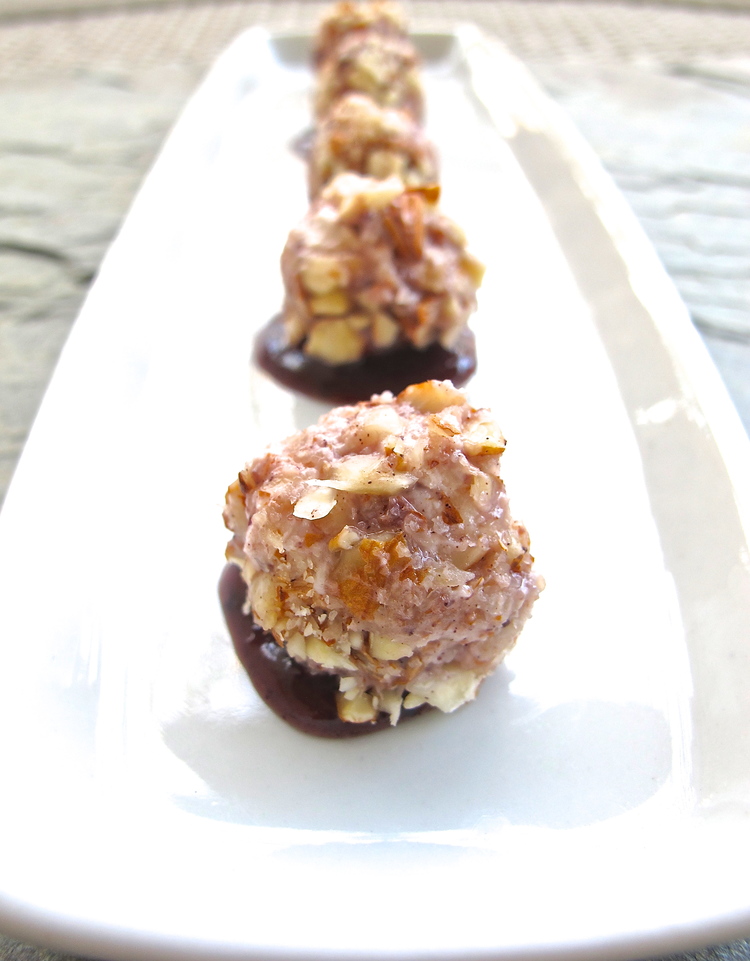 Greg at Sippity Sup creates a mouth-watering stuffed turkey breast with Cherry Chipotle Not Ketchup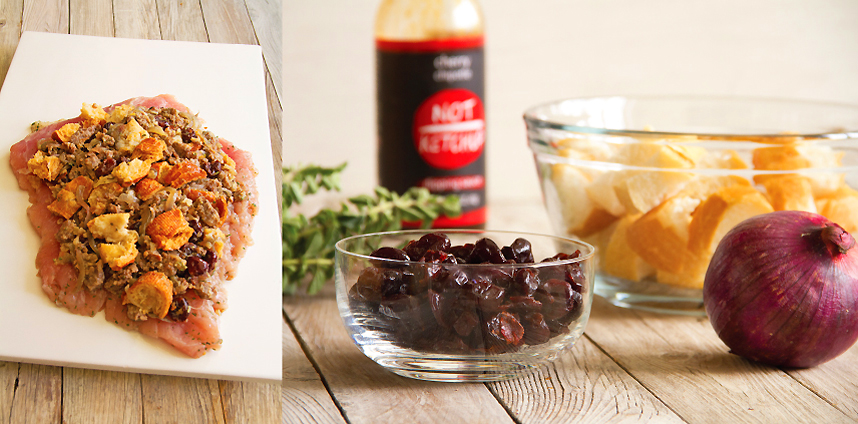 While over at She Paused for Thought, Cathy is a blueberry white pepper lover like myself. She adds it to her yogurt for a tangy parfait as well as dips roasted shrimp into the Not Ketchup.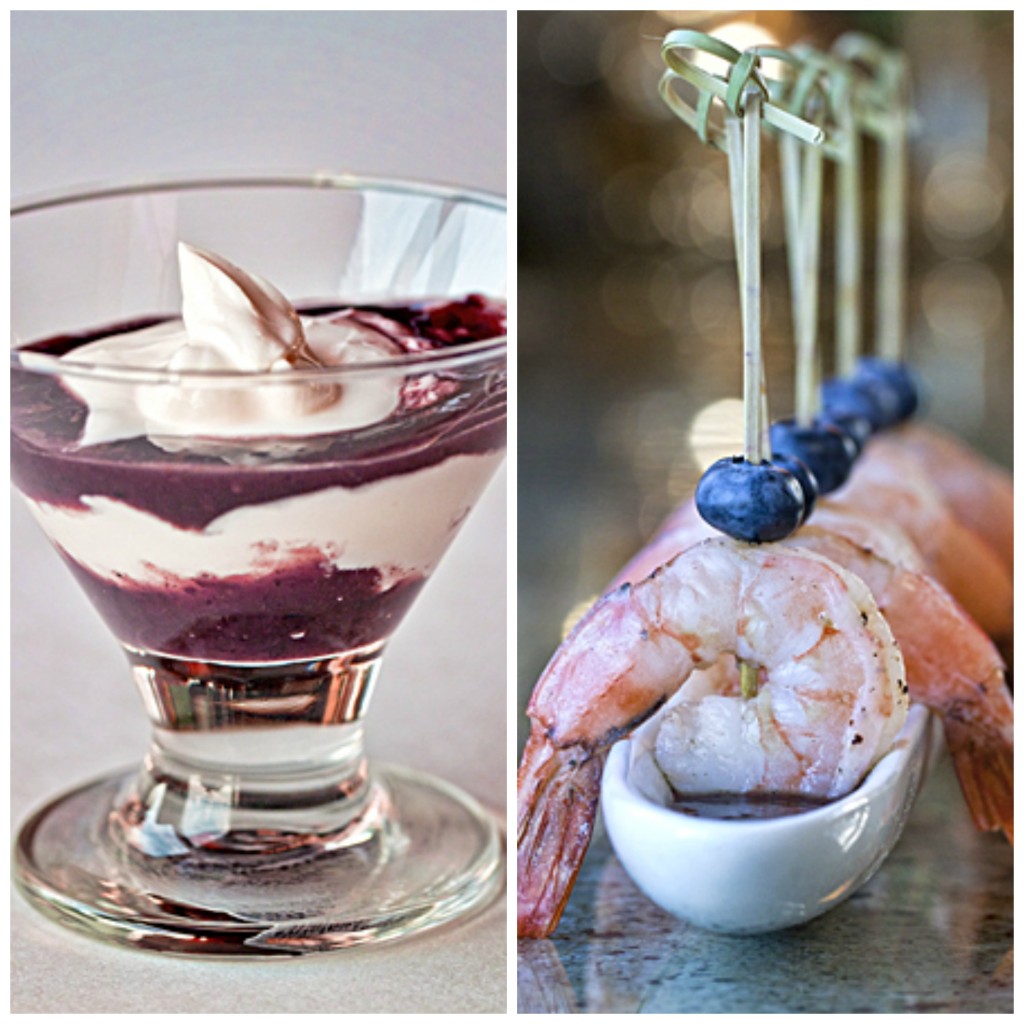 Dorothy at Shockingly Delicious  has a recipe that includes her all time favorite veggie kale and combines it with cherry chipotle Not Ketchup for a salad that I want to dive into.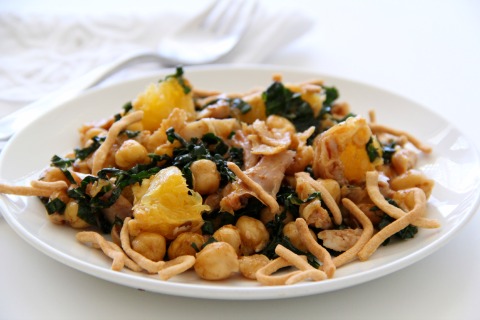 For me, the first time I tasted the blueberry white pepper I imagined it being served with a lemon ricotta tart.  And let me tell you the combo works, blueberry Not Ketchup brings out the lemon of the tart.  So if you're looking for an alternative to the savory recipes above, try this one.  I did and my dinner guests devoured the entire tart along with half a bottle of Not Ketchup.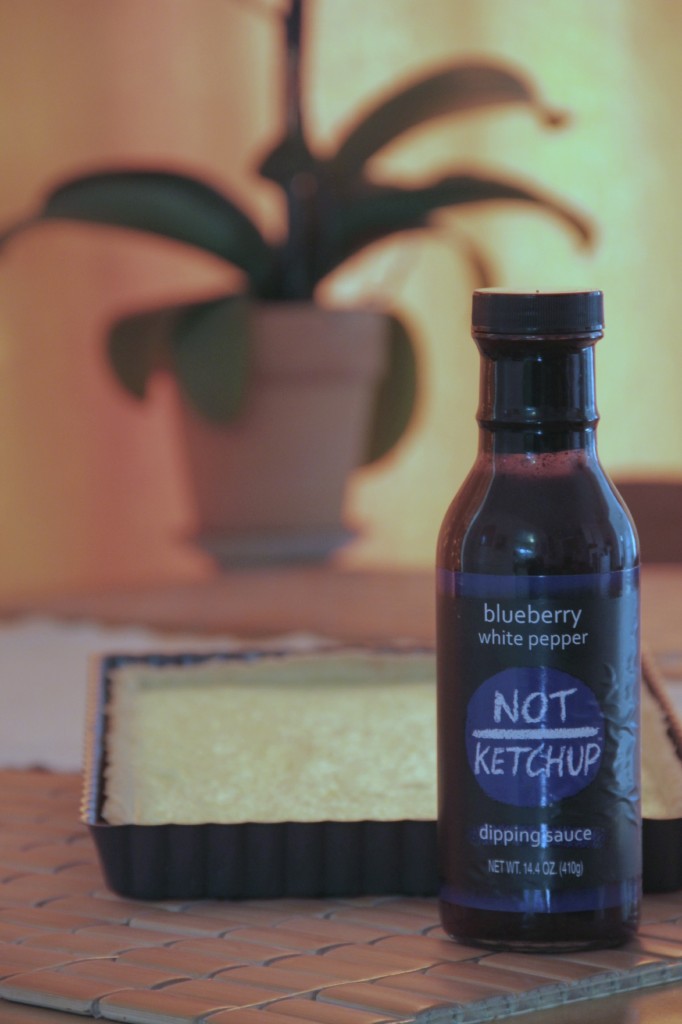 Lemon Ricotta Tart with Blueberry Not Ketchup
Tart Dough
one stick unsalted butter cold cut into pieces
1 teaspoon sugar
Pinch of salt
1 1/2 cups flour
6 tablespoons milk
Place first four ingredients in food processor and pulse until cornmeal texture.
Add milk and pulse until the dough is a loose ball. Don't over mix.
Gather the dough into a ball.  Place in refrigerator for ten minutes.
Roll out dough and place in tart pan of your choice.
Bake unfilled tart for 10 minutes in a 350 oven
Lemon Ricotta Filling
8 oz. ricotta
1/4 cup sugar
1 egg
1 yolk
Zest of one lemon
Mix ingredients together.
Pour into pre-baked tart dough.
Bake at 325 for 10 to 15 minutes
Cut and serve with Blueberry White Pepper Not Ketchup.