Grilled Red Pepper Sauce
Just in time for your July 4th BBQ, a sauce that goes with just about anything you can throw on a grill–steak, burgers, shrimp, veggies and my personal favorite–salmon. Check out the salmon recipe here.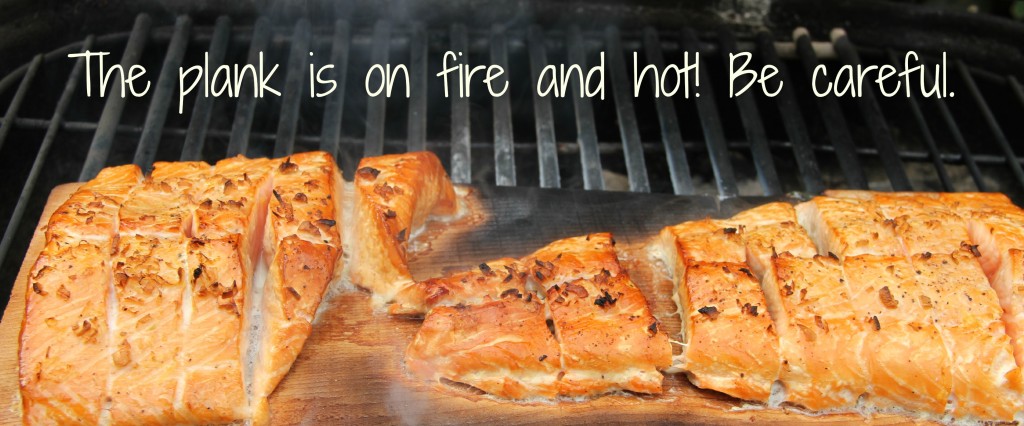 Claim your independence and make this easy sauce!  The recipe is in the video. Have a happy Fourth of July.